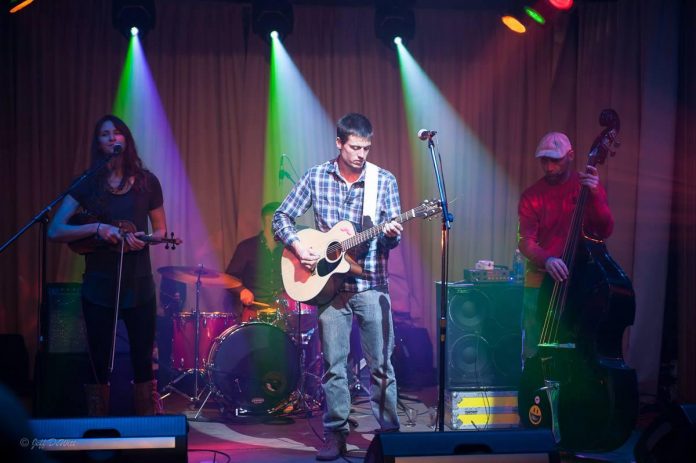 It is common to see journalists being skeptic about pitches from brand new bands and artists that are yet to have a tie with a public relations company. In fact, many of them will pass you over once your name is not familiar in the midst of an avalanche of emails from recognizable PR companies. If, however, they eventually opened your message, a single blunder could cost you a great deal. This may sound harsh, but it is the reality of the industry.
For me this is understandable. The fact remains that writers are humans too. They had to deal with tons of music daily. Of course, they had to deal with issues pertaining to the quality of your music as well as the presentation of your inquiry.
In order to help you get on the good side of a writer's judgment, I will share with you 5 general types of pitches you should avoid, including the common mistakes inherent in them. If you can keep them in mind while putting your pitch together, then you stand a better chance of getting positive feedbacks.
Avoid a Pitch with Too Few Details
Too little details will make your pitches generic, thereby failing to grab journalists' attention. By just saying, "Hey, I'm Punk-D, and here's a link to my new music. Check it out! Hope you enjoy," you're only creating a recipe for failure. Take your time to craft a pitch that include your bio, photo, links to music, or anything else that has to do with your style of music. A vague intro won't sell you well as someone with good credibility. Most journalists won't waste their time opening your email.
Avoid a Pitch with Too Many Details
Moderation is the key to a successful pitch. Of course, the writer needs to learn about your band first. But, sending every minute detail about your recording will be a put off. The pitch can briefly made mention of the studio and producer, but we don't need the story of everyone in the band. A sweet synopsis of how the group came together will suffice.
Avoid a Pitch That Is Full of Excuses
Journalists are not interested in your excuses. So whatever the demo or picture you're sending across, be sure it is free of any follow-up excuses. Therefore, you should try avoiding the following lines like a plague: "Please bear with me, my demo is terribly rough." or "The guy on the extreme right is no longer part of the band." Such excuses will only draw attention to your shortcomings.
Avoid a Pitch That Undersells Your Band
Don't judge yourself before others judge you. Comments like "we're an upcoming band and I know our name is yet to make…" should not find their way into your pitch. Always look on the positive side.
Avoid a Pitch That Oversells Your Band
It is good to exhibit a great deal of confidence in your pitch, but don't go overboard with it. Never craft a pitch that showcases your band as the best in town or try adding credentials you haven't earn. Always tell your story as they are.