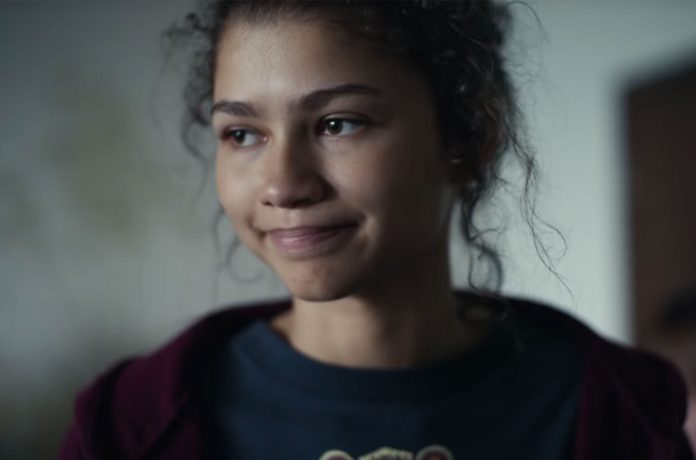 This show is about a group of high school students trying to discover who they are while dealing with drugs, trauma, love, and social media. Zendaya plays a rebellious teen named Rue who attempts to turn from her drug addicted lifestyle in order to change for the better. She says in the trailer, "Not because I want it, but because they do."
Euphoria was written by Sam Levinson, and stars Maude Apatow, Sydney Sweeney, Algee Smith and Jacob Elordi. It premieres on HBO June 16.
Check out the trailer below.