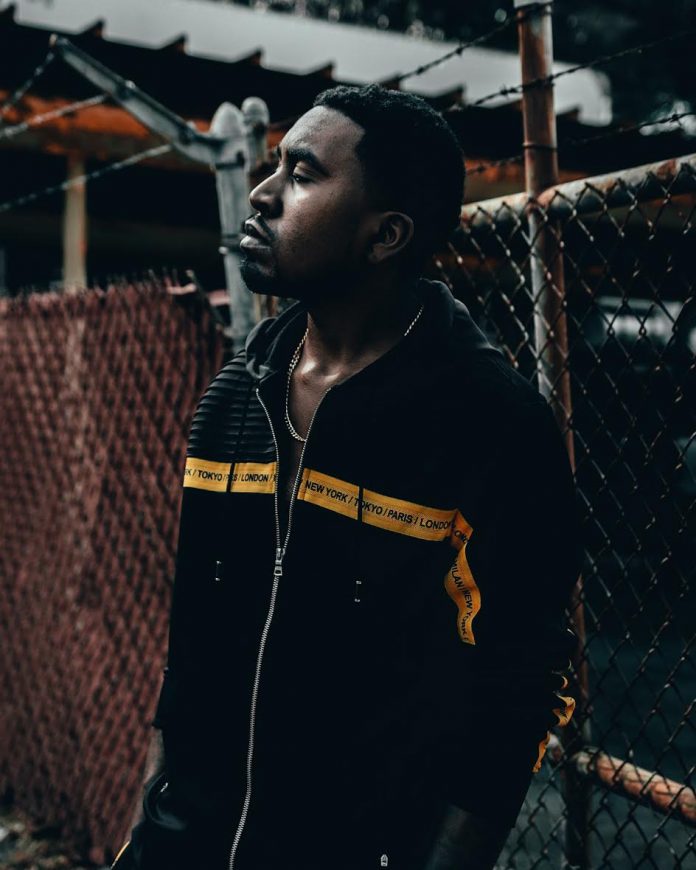 Music Industry Weekly spoke with Hollywood R&B/Hip-Hop record producer, James Worthy, known for his work with artists including Fetty Wap. 6lack, T-Pain, Truth Hurts, Robin S, and Tony Terry.
Beginning his musical career at seventeen years old, Worthy began producing hip-hop/R&B music with more of a "soulful twist."
"I've always been a fan of percussion, basslines, and drums," Worthy recalled. "What I found to be missing at the time, was the lack of production to go along with my writing. That's when I began studying other music producers for arrangement techniques."
Andrew Rossow: How would you define the role of a "record producer?"
James Worthy: A record producer is involved with the creation of musical composition, the mixing process, the mastering process, and songwriting. The entire objective is to create and produce the entire record from top-to-bottom.
AR: What are 'arrangement techniques?'
JW: First and foremost, learning about the melody structure. From there, you're learning to distinguish chorus from verse and bridge. Lastly, knowing where harmony and melodies should come into play in any melody.
AR: You mentioned you started your career at just 17-years-old. What struck your initial interest in the entertainment industry?
JW: Born and raised in New York, I was exposed to all genres of music, which birthed the love for music. As time went on, I became interested in songwriting, which eventually turned into production.
AR: What does an average day look like for you?
JW: My days can and almost always change. Usually, my days consist of early morning business meetings, conference calls, studio sessions, and workout sessions. I like to balance everything I need to in a day, if possible.
AR: What has been the most exciting part of your journey?
JW: Having the opportunity to live out my dreams, as well as having the privilege of working with individuals I've looked up to over the years, including, but not limited to Whodini, Robin S, CeCe Peniston, Ceelo Green, and many others.
AR: What specific challenges have you encountered in your career, and how have you overcome those?
JW: Understanding patience and business structure. We've all had those times in life where things weren't moving fast enough but understanding the essence of timing is most important. Business is just what makes the engine continue to move.
AR: If you could describe your business model/structure, how would you lay it out in an entrepreneurial pitch to a prospective client?
JW: The business model changes quite a bit, so myself understanding how music is being consumed, distributed, & marketed, I am able to provide key points as to the direction an artist or musician should go in. Streaming is very much a vital avenue in gaining exposure, but not so much of revenue which forces them to enter Merchandise, Touring, & Publishing which is your ownership.
AR: How has social media and technology affected your career/ability to grow/expand?
JW: Social media has helped me tremendously because I've been able to touch demographics that I would have never been able to reach. Years ago, when I entered the business there were no high-level social media outlets available. The most accessible was Myspace & Twitter. Now there are multiple outlets for you to reach so many different types of people in many demographics. You can also see who is not only watching you, but where, how, and why they do. This helps me because that shows who I would need to target in regard to touring, merchandise, and promotional campaigns. It also has taught me how to balance information I want to remain private versus what I choose to disclose to the public.
AR: What tips do you have for aspiring record producers and/or artists in the space?
JW: You need to know exactly who you want to be in this business. To do this, you must understand the business, so I would suggest studying musicians within your genre. But at the end of the day, you need to love the craft and love what you do.