As the curtains rise on the anticipated MANTRAS Album 1 by Indian Trap and S. J. Jananiy, music enthusiasts are invited to immerse themselves in a unique auditory experience. Released under the moniker of iTrap Records, the album is a harmonic blend of ancient Indian traditions, modern music influences, and Jananiy's soul-soothing vocals. Reflecting on the essence of yoga and meditation, the tracks promise to resonate with club aficionados and spiritual seekers.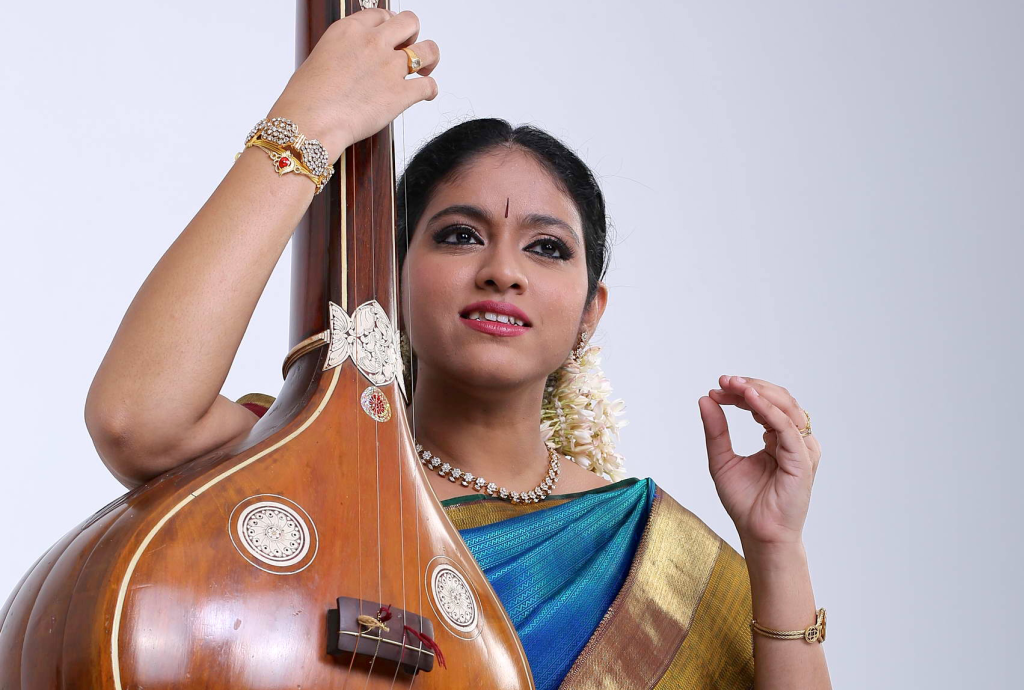 J2 and S. J. Jananiy have coalesced different musical genres ranging from Spirituality, Hip Hop, Trap, to Bollywood vibes. The powerful confluence of these sounds sets the stage for an album where traditional Indian mantras find a contemporary voice. A total of 17 tracks grace this album, with seven primary tracks dedicated to the soulful Beej mantras, each representing a distinct chakra. Furthermore, several revered deities like Shiva, Durga, Parvati, and others are musically celebrated, creating a spiritual narrative.
The single "Shiva Mantra" stands out as it clinched the esteemed New Age Category award at The InterContinental Music Awards LA 2023.
J2's musical journey is an embodiment of innovation and creativity. Several tracks from this album have already streamed in the thousands, and its release has been punctuated with visually striking animated videos showcasing Jananiy. Meticulously timed with Hindu festivals, these releases create a spiritual crescendo that resonates with audiences. J2's expertise in music production and remixing includes collaborations with international names such as Shakira, Beyoncé, and Madonna.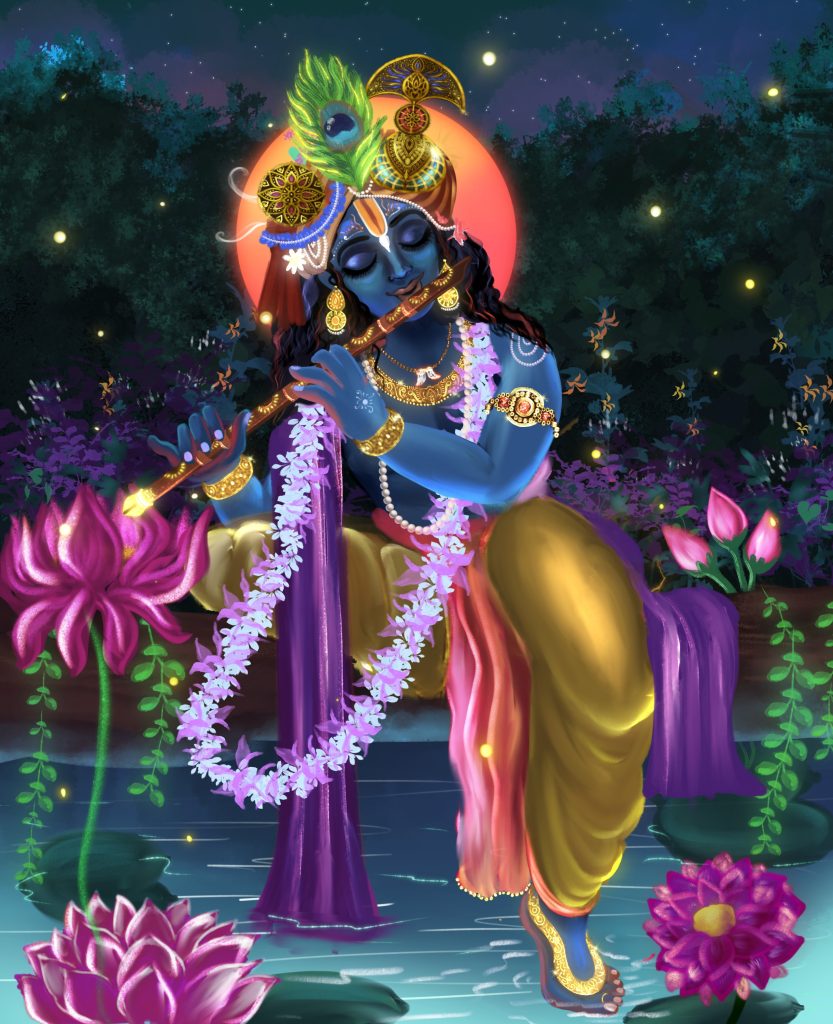 Sharing his inspiration, J2 mentions, "Music today often misses the magical allure of the past. With this project, I sought to infuse the essence of ancient mantras into modern-day soundscapes, crafting melodies that bridge generations."
Jananiy adds, "Working alongside Jay has been an exhilarating exploration. This album, with its manifold vocal layers and distinctive blends of traditional and contemporary sounds, has redefined how mantras can be represented in today's music."
It's not just fans who are buzzing about this masterpiece. The 66th Annual GRAMMYⓇAwards has officially recognized MANTRAS Album 1 for consideration in the Best New Age, Ambient or Chant Album category.
As J2 recalls a transformative spiritual encounter that influenced this album, he states, "During a meditation session, I was graced by the presence of goddess Lakshmi and Lord Ganesh. This divine moment charted the course for MANTRAS, blending age-old mantras with my signature Indian Trap beats."
About the Artists:
Jay Singh, or J2, is a powerhouse in the music industry, known for his collaborations with global artists and producing hit singles like "Dare La La La" for Shakira. Find out more about J2.
S. J. Jananiy, a Global-Award-Winning Composer and Singer, possesses a rich repertoire spanning Indian Classical, Indian Trap, Western Classical, and more. Holding multiple advanced degrees, Jananiy is also the proud owner of recording studios in Chennai, India. Discover Jananiy's world of music.
Stream MANTRAS Album 1 here and connect with the artists on their respective platforms.
WEBSITE / INSTAGRAM / YOUTUBE / FACEBOOK