19 year-old Alexia Bosch is a Peruvian-Argentinian singer, multi-instrumentalist, and songwriter with deep familial roots in classical music.  Alexia's earliest musical influences stemmed from her uncle Miguel Harth Bedoya, a Grammy and Emmy award-winning orchestra conductor, and her mother Maria Luisa Harth Bedoya, a classical guitarist of international renown.
After posting a few covers on Instagram, Alexia was contacted by IronHeart Records, a label from Los Angeles founded by 8X-platinum selling producer/songwriter Barrett Yeretsian (Christina Perri's "Jar of Hearts," Andy Grammar, Rachel Platten, Pentatonix, among others). After a few months of Skype conversations that sometimes lasted several hours, she was signed to IronHeart Records and they started writing songs even though they were 6,000 miles apart. Alexia moved to Los Angeles to pursue her career in music full time in late 2017.
Alexia's newly released song continues to grow on Spotify and will be added to regular rotation at Radio Planeta in Peru starting early March: LISTEN NOW
Her first single, "Rebel Soul," garnered heavy radio play on Radio Planeta, Peru's #1 Pop radio station in English, and reached #5 on its Top 25 Hits Countdown. The song reached #15 on Argentina's Viral 50 Chart on Spotify and was featured on many playlists including FOMO.
The Spanish version of "Rebel Soul" debuted on New Music Friday Latin on Spotify with heavy playlist adds including Latin Pop VIP (1.6M), Radar Latino (1.2M) and Fuego (650K.) The song hit four Viral 50 Charts including Argentina, Uruguay, Ecuador and Chile.
In less than a year since the release of her first song, Alexia has already accumulated over 1.7 million streams on Spotify, has over 118K highly-engaged followers on Instagram, almost 10K subscribers on her YouTube channel. She has been interviewed on Radio One in Argentina as well as Radio Planeta and Radio Filarmonia in Peru. She's been featured in articles in HOLA, COSAS, Caretas, El Commercio, Para Teen and Para Ti in Latin America and has performed and interviewed on popular late-night TV shows including Wantan Night and Sounds of the World in Peru.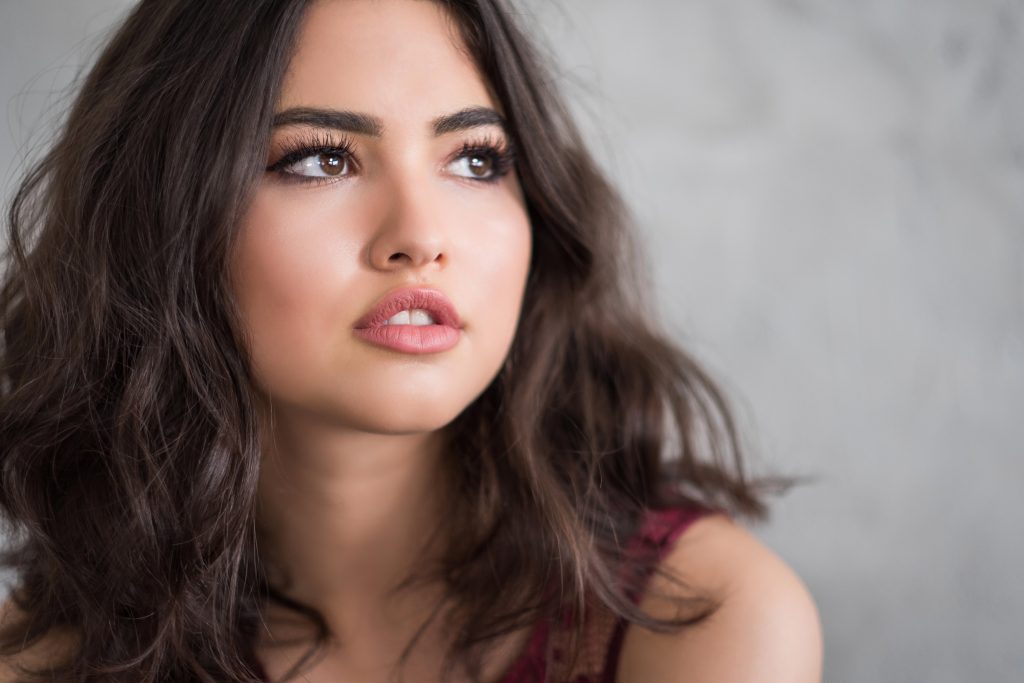 In February of this year, she won Best New Artist at the Planeta Awards (an awards show by the biggest Top 40 radio stations in English) in Peru having been nominated alongside Becky G, Cardi B, Marshmello and BTS.

Social Media:
www.instagram.com/alexiaboschmusic
www.facebook.com/alexiaboschmusic
www.twitter.com/Alexiabosch01
Youtube: Alexia Bosch Music

Record Label: IronHeart Records