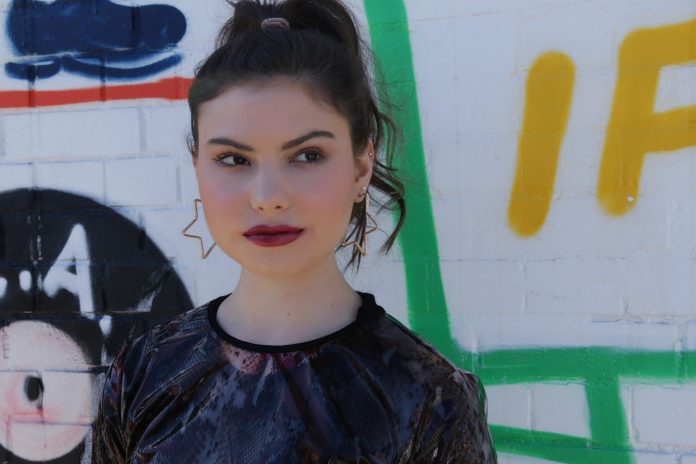 This intellectual and dreamy indie artist showcases deep honest lyricism, sweet floating vocals, and soulful melodic pop tunes, accented with folk and EDM influences. She is set to graduate High School in June 2019, and will begin touring across the U.S. in the fall.
Gem was discovered at the age of 12 by her manager, Justin Moore of Sounds Music Group (distributed by Republic Records) when someone showed him videos of her singing various cover songs on Youtube. For the past 5 years, Gem has worked both inside and outside of the studio, honing her craft, and performing at venues such as Madison Square Garden.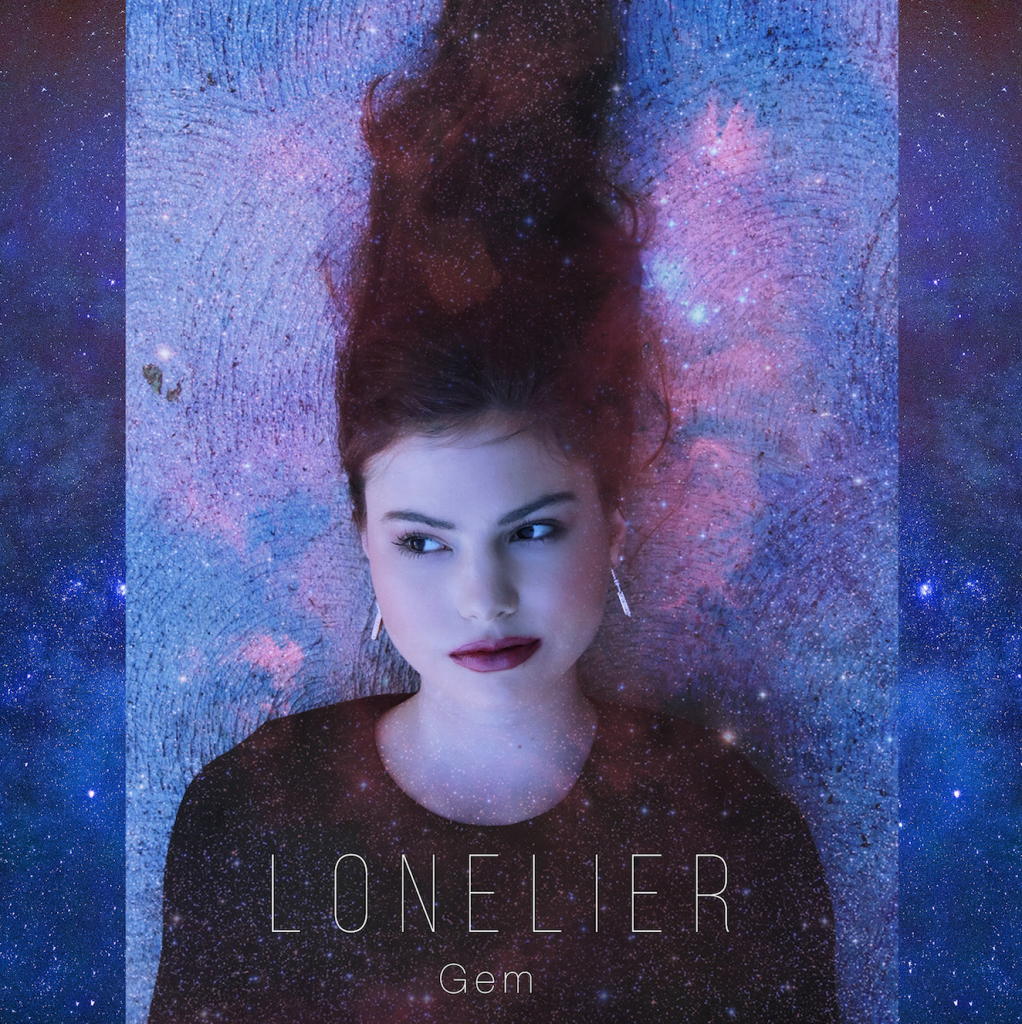 Gem recently released her first single, "Lonelier" which is available here on all major digital streaming platforms. Gem is gearing up for new releases and is excited to collaborate.
Stream "Lonelier" by Gem below:
Visit GEM on Instagram: https://www.instagram.com/gemmusic_/