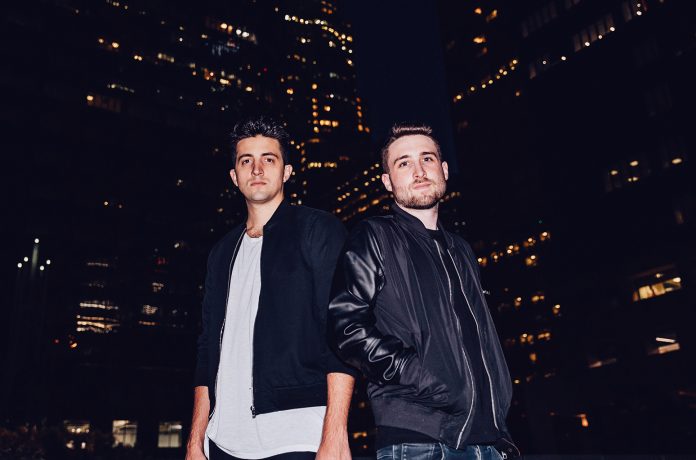 "Are You Up? " How many among us have sent or even received that text? Really basically the millennial motto, signaling to anyone 35 and younger. Three little words and phrases say so much, and it's generally far from "I love you." You don't wanna be caught catchin' feelings.
That's the vibe to the ultra-funky, super-sensual collaboration through Phantoms and Shaylen. The California duo requires the popular sentiment, pours it over a club-ready rhythm and decorates this with radio-friendly composition. It is the first single from a forth-coming EP due out in spring.
"It's about those late night loves we've all had from time to time. And it's not necessarily a good or even bad thing, but you each know it's not really going to be more. Working with Shaylen on this the track has been incredible. She's incredibly talented and her tone of voice complemented the sultry late-night vibe of this track properly."
"I've definitely obtained my share of those night time 'are you up' text messages," Shaylen adds. "Sometimes, I've replied. Other times, not so much. I like just how conversational 'Are You Up' is. It's sincere and doesn't try too much."
Like the majority of of the duo's work, this gets stuck in your head immediately. Sing along with Phantoms and Shaylen's "Are You Up" below.