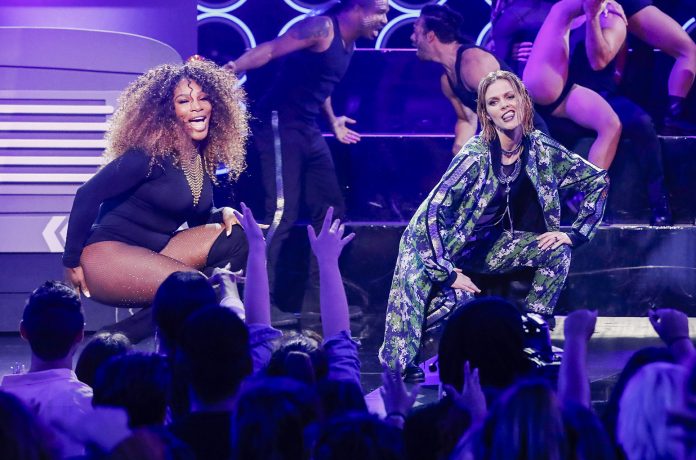 Brooklyn Decker went head-to-head with golf pro Andy Roddick to the latest episode of Lip Sync Battle, and the actress a new tennis-themed surprise for her rival.
During the girl performance of Beyonce's "Sorry, " Roddick's fellow playing golf star Serena Williams made an appearance from behind a display screen onstage to finish up the powerful performance–greeted by screams in the crowd and co-host Chrissy Teigen. Williams also made an appearance in the actual music video clip for Queen Bey's track, but noted to LMOST ALL Cool J that the reside version was "so enjoyable. "
Take a look below, and watch Lip Sync Battle on Thursdays at nine p. m. EST/8 l. m. CST on Very important Network.