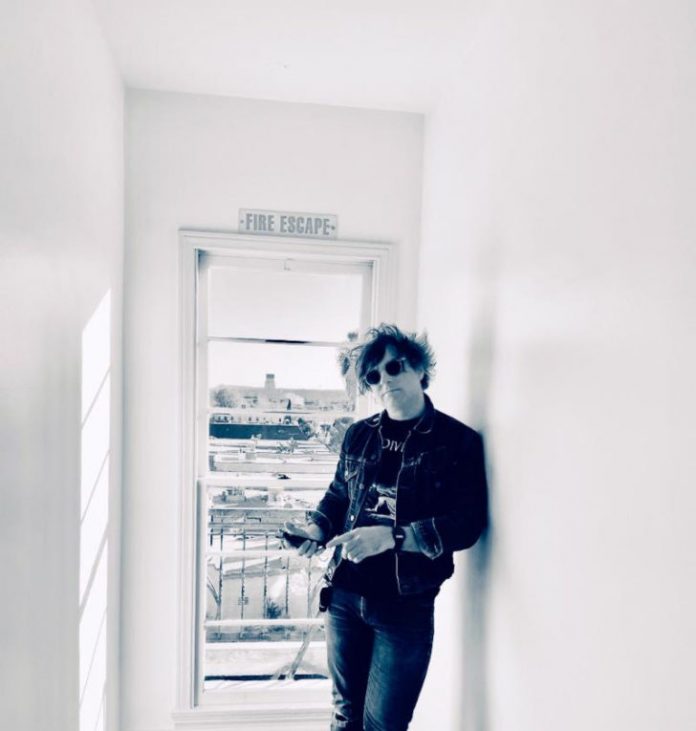 The Feb. 16 edition of Saturday Night Live's Weekend Update addressed some of the past week's biggest stories in music, including Childish Gambino's historic Grammy win and allegations against singer-songwriter Ryan Adams.
Weekend Update co-host Michael Che kicked things off by noting that Childish Gambino took home song of the year at the 2019 Grammys for his provocative track "This Is America," marking the very first time a rap song has won.
"If you're wondering why it took so long for a rapper to win this award, it's because this is America, " Che deadpanned while holding back a smile.
Che also referenced a recent Nyc Times exposé that alleged Adams exchanged sexually explicit messages with a minor.
"Just another example of a white musician doing something a black musician did first," Che joked, comparing Adams to R. Kelly, who has a history of allegations for sexual misconduct with minors.
Watch the whole Weekend Update segment down below.