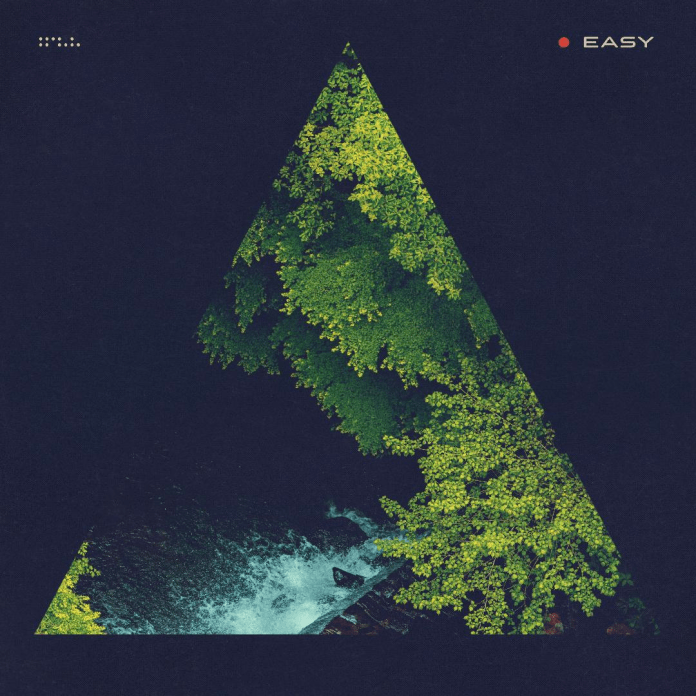 Tycho is finishing up his new LP and follow up to the album, Epoch. The first track from that new collection is called "Easy" which has been released.
Read Scott Hansen's thoughts below:
"My journey as an artist has been defined by an iterative cycle with each album building on and refining an overarching vision," continues Hansen. "'Easy' is about coming to terms with my past and defining a clear vision moving forward. It's a comforting voice that reminds you not to get so lost in the work, but to take it easy and enjoy the ride. 'Easy' is the bridge to the future."
The upcoming LP will be their first release with Mom + Pop Music and Ninja Tune.
"Past is Prologue," Hansen says. "DIVE, AWAKE, and EPOCH were all released by Ghostly International, the label I have been with since 2006. The past 13 years have seen Tycho evolve from the part-time solo project of a graphic designer into a band that achieved things far beyond any of our wildest expectations. The people at Ghostly have been there every step of the way to support my vision and for that I am forever grateful. I couldn't be more excited to share that Tycho has signed with Mom + Pop and Ninja Tune as label partners for the next album release. While it is bittersweet to see such a meaningful chapter in this story end, it is just the beginning of another."
Listen to the track below: