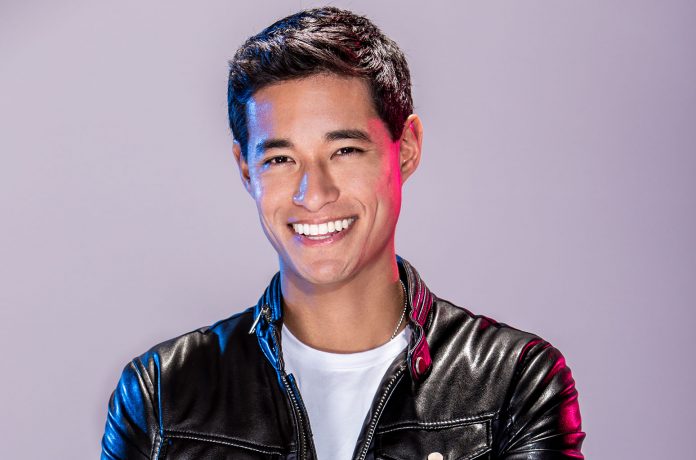 Warner Chappell Music, Warner Music Group's musical publication arm, has entered into a publishing agreement with Grammy award-winning producer Tony Succar, which can be confirmed by Billboard.
After Michael Jackson 's 2015 salsa-inspired tribute album Unity: The Latin Tribute to Michael Jackson, which debuted No. 1 on Billboard's Tropical Albums Charts, the award-winning Peruvian producer, musician and arranger last year won Latin Grammy for Best Salsa Album (Más De Mí) and producer of the year.
"It's important for me to be able to experiment and constantly evolve my sound, and I'm thrilled to partner with a team like WCM where that's supported and encouraged," Succar said in a statement. "I'm looking forward to collaborating with talent from different genres and cultures to create something truly unique, which is what I strive for everyday as a producer, composer, and artist. And of course bringing my Peruvian sound to the international music market is a big focus for me, it's my culture and my roots, and the world needs to hear more of us."
"We're always looking to partner with genre-defying innovators like Tony," said Gustavo Menendez, president, WCM Latin America. "His unexpected and fresh take on salsa and jazz paired with his one-of-a-kind tropical beats makes for a unique sound that has captivated listeners. We know there are even bigger things ahead for him!"
Succar recently partnered with the Raices Jazz Orchestra of Dr. Pablo Gil to release its first self-titled album in May. The album combines jazz and Latin musical styles with Grammy-winning artist such as Richard Bona and Anaadi.