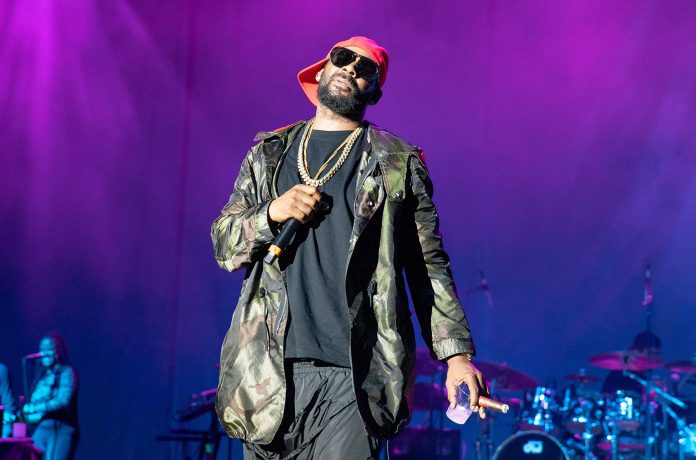 A roundtable discussion pursuing the premiere of Lifetime's "Surviving L. Kelly. "
Thanks for visiting the Billboard Graph Beat Podcast , where every week co-hosts Gary Trust and Trevor Anderson , from the Billboard charts department, talk about why what's on the charts … can be on the charts, while also taking a look at current chart action in a traditional context for even greater insights.
This week, we take a break through deep-diving into this week's search positions for a roundtable discussion about R. Kelly , following the Jan. 3-5 premiere associated with Lifetime's Surviving Ur. Kelly docuseries, which usually recounts the many accusations of lovemaking assault against the R& B singer-songwriter.
Our guests are usually KRNB Dallas music director Keith Solis , who points out the radio station's decision to stop playing their music ; Feel writer and publisher Shenequa Golding ; plus Billboard senior R& B correspondent Gail Mitchell .
"We just felt like it was the right action to take for our audience, " Solis states of removing all Kelly tracks from KRNB. "The name of our own parent company is Service Transmitting, and that is what we do: we provide, not only by what we do in the city, but what's between the speakers. inch
Discussing the idea of isolating art from artist, as it pertains to Kelly's catalog, Golding says, "That's a very privileged statement. Victims aint able to separate themselves from the pain. 'I Believe I Can Fly' is a great track. But , for me, I'm just not hearing anymore. "
"It's not the end of the world for me personally if I don't hear another Ur. Kelly song at this point, no, inch says Mitchell.
Pay attention to the latest Billboard Graph Beat Podcast plus check back for additional upcoming episodes along with artists, label executives, radio developers and personalities, songwriters, producers and much more. And, to receive every episode immediately in your inbox, subscribe to (and rate) the Billboard Chart Beat Podcast upon iTunes ! Plus, the Billboard Chart Beat Podcast is now on an expanded range of platforms! You are able to listen on Acast , Spotify , iTunes , Search engines Play , Overcast , PocketCast , Podbean , Stitcher and TuneIn .
---