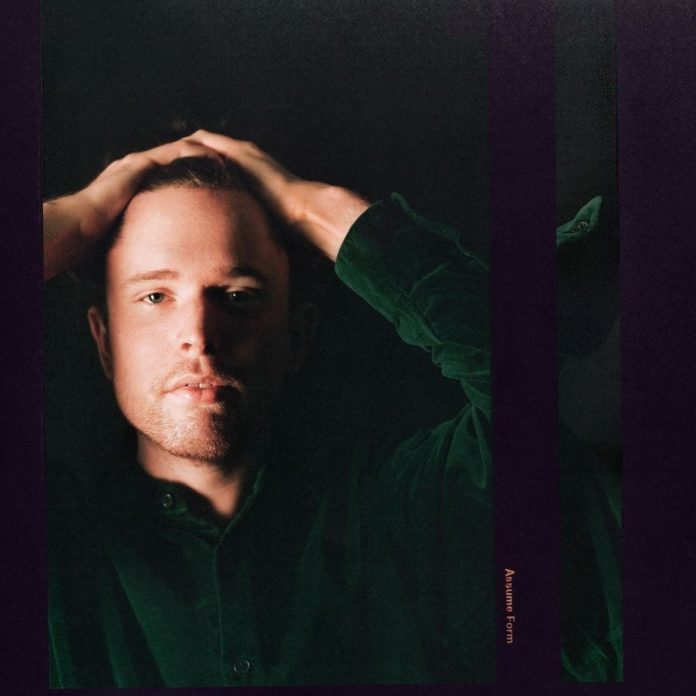 If you haven't gotten a chance to sample the new James Blakerelease, Assume Form, don't wait much longer — this new LP goes!I've been a fan of his music forever, but I have to say this new stuff may be the best I've ever heard from him.
You can sample the whole thing below via Spotify:
The second track off the new album is called "Mile High" and immediately lures you in with some sultry grooves. Then you notice the vibes from Travis Scott on the early track flow, which opens up some room for Blake and Metro Boomin to add the high notes and really bring this track on the journeys up and down from low end to high end.
Official video is out now, watch below.