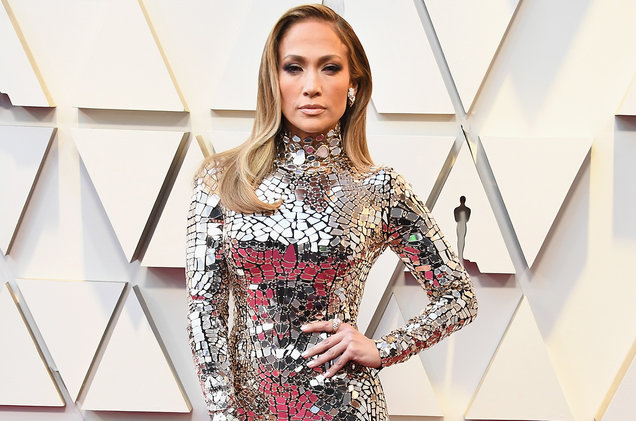 Jennifer Lopez drops her new hit single, "Medicine". She collaborated with French Montana, and released the tease video which is a 20-second clip that reveals Jlo as the ringleader of a white-out carnival. She also rides on a carousel as a blinged-out cowgirl, and then appears in a few scenes as a fortune teller.
French Montana doesn't appear in the teaser, but he might make an appearance in the full video.
Check out the promo clip here via People. The full music video will premiere during World of Dance on Sunday (April 7)!
Stream the full song below: