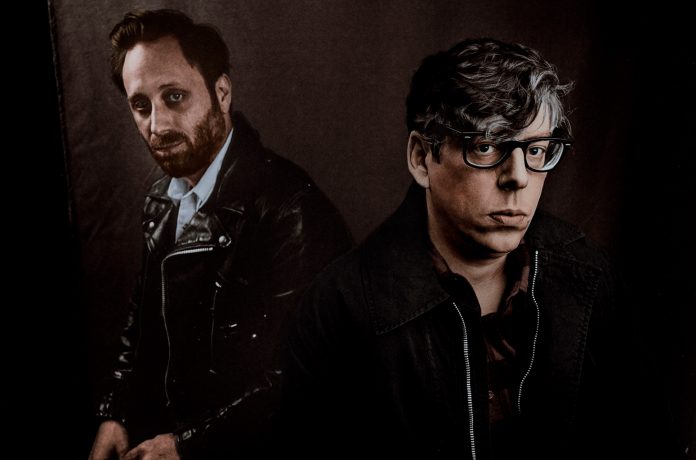 On Friday (April 5) The Black Keys announced an unknown scheduling conflict that caused them to back out of performing at The Woodstock 50 Festival.
The band had been scheduled to perform and celebrate the 50th anniversary of Woodstock with other superstars like Jay-Z, Chance the Rapper, Imagine Dragons, the Killers, Miley Cyrus and Santana, so it's unfortunate that they have to miss out.
Woodstock 50 takes place August 15-18, 2019 in Watkins Glen, New York. Tickets go on sale April 22. The full lineup is available here.
---