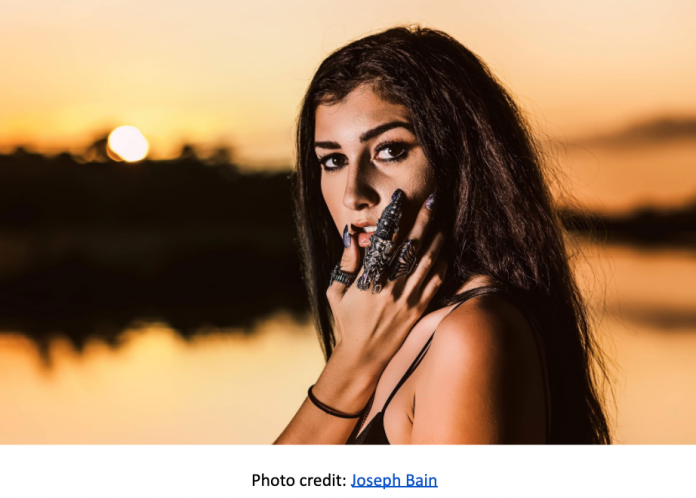 Music professionals Steven Middleton, Rondell Cobbs (otherwise known as Beatz), and Edwin Camacho, are individual forces to be reckoned with. Brought together, the trio's years of music work makes them a storm waiting to hit music industry shores. The trio aims to become just that as they introduce Legacy Entertainment. 
A one-stop-shop for all up-and-coming artists looking to break into the music world, Legacy is ready to make music history. Steven, Rondell, and Edwin each have massive exposure and experience under their belts. They collectively bring together forty years of experience in music and business. Having worked with Birdman, Kevin Rudolf, Fall Out Boy, Coheed, and Cambria, and Lil Wayne, the three execs are looking for the next big thing in music and are ready to launch tomorrow's biggest music stars onto the radio waves through Legacy Entertainment. 
"From all realms and genres of the music industry, this trifecta has all aspects covered," shares the business and real estate savvy Legacy Entertainment co-founder, Steven Middleton. "Outside of music, this team knows the business. All three currently run multiple successful businesses from real estate to website development." Their love for music has pulled Steven, Beatz, and Edwin together. Feeling that the timing has never been more right, they're ready to launch what they aspire to become the next big wave for the music industry. 
In a short period, Legacy Entertainment has launched itself to unprecedented heights. The trio's connections have brought in the help they need to create the perfect infrastructure for promising artists. 
Most recently, Legacy has already signed artist and singer Meaghan Rose and networked with multi-platinum artist and repertoire manager Joshua Mitchell for their first-ever project. Meaghan is a twenty-two-year-old singer and songwriter from Suffolk, Virginia, a single mother, and advocate of sobriety. She has dabbled in various arts over the last ten years, excelling in the areas of music, dance, modeling, and acting.
The Scottish-American musician began making her own music when she was only fifteen. Since then, she has relentlessly pursued her passion for music, hoping to inspire more and more people through her songs. "I want my music to help others the way it has for me," shares Meaghan, "or at the very least get you dancing in your car singing super loud at a red light with no worries!" With the help of Legacy Entertainment, Meaghan Rose is looking to make that dream a reality. The artist, with the help of her new-found label, is preparing for an October release of her debut single "Power&Pain" to be followed by a full album launch by January 2021. Her entry point EP will be entitled Rose'ilium, and it promises to showcase the songwriter's best material. 
Legacy Entertainment provides a full 360 suite of music business services including management, artist development, production, writing, publishing, and engineering. The expertise of Rondell Cobbs, whose engineering work has helped him cross paths with industry giants like Cash Money Records and Universal Music, comes in handy for the company. Artist development expert Edwin Camacho offers up valuable insight that was instrumental in creating artist brands for Disney Music Group. Joining the trio is Atlanta-based Allan Edwards, a music mogul who aided the creation of multiple top 40 charting music from artists like Kevin Gates, Baby E, Bibby, Rotimi, NICX, and Lil Wayne. 
The music group looks to fill a gap in the music industry by treating people the right way and building long-term relationships with artists and music professionals. The company rests on the foundation of integrity, getting artists involved in every process, and being transparent in every conversation and deal. 
Legacy Entertainment Group maintains that their authentic approach to music allows for massive amounts of inspiration to flow between artists and execs, guaranteeing the best output every time. The company's vision is to become a household name for artists, songwriters, and musicians. They also look to venture into the athlete management sphere shortly. 
With all that Legacy Entertainment has to offer artists, it comes as no surprise that they're on a trajectory to create a massive impact in the music industry. To follow Legacy Entertainment, visit their website, Facebook, and Instagram. You can also stay updated on up and coming artist Meaghan Rose by visiting her website and Facebook page.