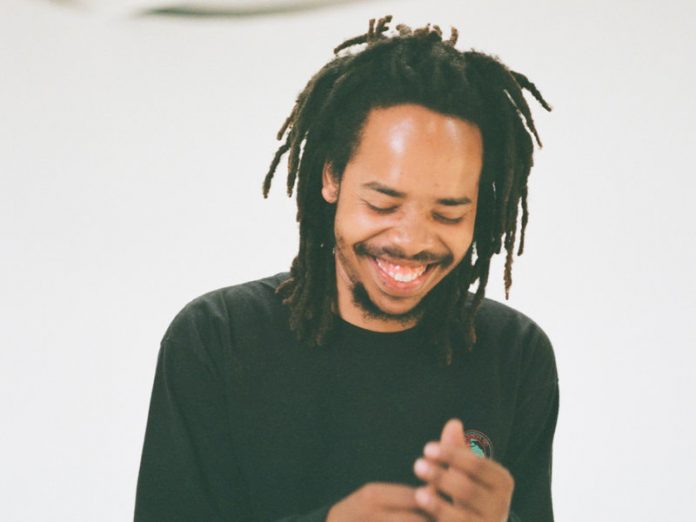 Earl Sweatshirt is a one-of-a-kind musician with his own unique style. He has been belting out catchy tunes right from time. He started with his debut mixtape called Earl which was released in 2010. He followed that up with Free Earl. He eventually ventured into rapping showing his versatility.
His latest release called Nowhere2go is an old soul vibe that is sure to make heads sing along. Before releasing the track, he had been teasing it on his social media handles and YouTube. He posted a few snippets that hinted at new music before releasing the full thing. The man sure knows how to keep us all anticipating what he's cooking.
His new track has him delving a little into mumble rap as they call it these days. But it is clearer than other mumble rappers with strong lyrics that tell a deep story of his past, his present and his future. Quite unlike mumble rap which is majorly about the party life, the women, the drinks and the drugs.
Nowhere2Go is a deep reflective song that has Earl Sweatshirt reflecting on his past. He talks about depression, just going with the general flow of life and not thinking much about things.
Earl Sweatshirt constantly changing music style tells us that he is still on the path to discovery and this new track confirms this. Nowhere2go is no different, and it tells us more about his journey to self-discovery. He explains how he's had to do a lot of things all by himself and how he's always being a loner without friends. He explained that he had to find himself and he relied on his wits to make it this far.
Earl Sweatshirt hasn't said much about any full-length project, but it seems that Nowhere2Go will be a forerunner for an upcoming full-length project. That will give fans something to anticipate since the 2015 release of the album 'I Don't Like S***, I Don't Go Outside.'
Since the release of that album, Earl Sweatshirt had only released singles like 'Balance,' 'Solace,' and 'Wind in My Sails.' He also appeared on Vince Staples album called FM and he recently performed at Mac Miller's tribute concert.
Thankfully, Earl Sweatshirt is getting back on the radar after being out of public eye for so long. He cancelled some tour dates due to depression and anxiety. Early this year, his father Keorapetse Kgositsile, a poet passed on so we can understand his reason for keeping a low profile.
Some fans hoped for a full-length project after the teasers, but they will have to make do with Nowhere2go for now. Hopefully, the song will keep them satisfied for the moment until Earl Sweatshirt decides to bless us with more songs.
Nowhere2go was produced by Adé Hakim Sayyad (fka Sixpress) and Darryl Johnson. It was first released on Apple Music alone for signed in users. But it is now available on Spotify, YouTube and other platforms. Go get it now and have a feel for yourself.