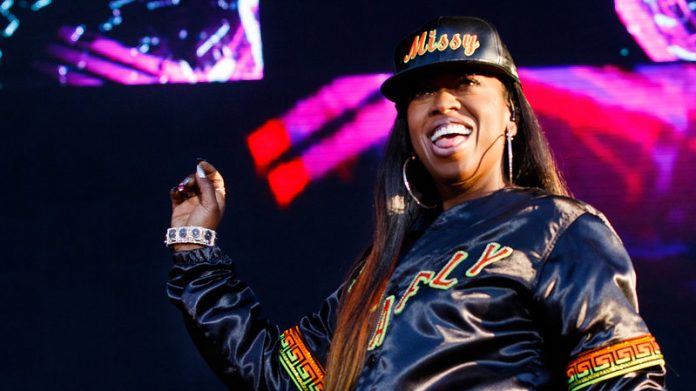 The Songwriters Hall of Fame has released a list of nominees. The list includes Missy Elliott, Mariah Carey, Jimmy Cliff, Vince Gill, Jeff Lynne of Electric Light Orchestra, Yusuf Islam, formerly of Cat Stevens, Dave Stewart and Annie Lennox of The Eurythmics, Chrissie Hynde of The Pretenders, Mike Love of The Beach Boys, Tommy James of The Shondells, and John Prine who is also a nominee for the Rock and Roll Hall of Fame.
There are some non-performing nominees who include Spooner Oldham and Dan Penn, Jack Tempchin, Jerry Fuller, Bobby Hart and Tommy Boyce, Steve Barri and P.F. Sloan, Michael Gore and Dean Pitchford, Irwin Levine and L. Russell Brown, Stephen Flaherty and Lynn Ahrens, Roger Nichols, and Tom T. Hall.
Just 6 out of the 24 nominees will be inducted. Inductees will be determined by a vote among the voting members among the Songwriting Hall of Fame. Artists must have a minimum of a 20-year career with a good catalog of hit songs. Eligible members and voters have until December 17 to vote for three performing songwriters and three non-performing songwriters.
The Songwriters Hall of Fame honors those whose work and musical legacy represents the heritage and legacy of the best songs from popular songbooks loved by music aficionados all over the world. The Songwriters Hall of Fame is also involved in developing expert songwriters and talents through various scholarships and workshops.
If Missy Elliott gets admitted into the Songwriters Hall of Fame, she will become the first female writer to be admitted and the third rapper to be admitted after Jermaine Dupri (2018) and Jay-Z (2017). She is already the first female rapper to be among the nominees. Missy Elliott has worked on songs for Whitney Houston, Mariah Carey, Destiny's Child, Mary J. Blige, Janet Jackson, Monica (So Gone), Aaliyah (One in A Million), Ciara (1,2 Step), and Beyoncé (Signs).
Missy Elliott is known for singing, producing and writing her songs. Her hit track 'Work it' has the lyrics inverted so people could sing the lyrics backward without even knowing. That's a testament to her songwriting prowess. Her other hit songs include 'Get Ur Freak On,' 'The Rain,' 'One Minute Man,' 'Supa Dupa Fly' etc. Her songs have also spawned creative and funny music videos all through her almost 30-year long career. Missy Elliott has been nominated for the Grammys 22 times, and she has won four times. Adding the Songwriters Hall of Fame nomination to her belt, it seems there is no stopping Missy Elliott any time soon. Nominees were announced through the Associated Press. Niles Rodgers is the chairman of the Songwriter Hall of Fame. He took over after Leon Huff and Kenneth Gamble. Niles Rodgers was inducted in 2016.
All three members of the Bee Gees were inducted in 1994 while all band members of Queen were inducted in 2003.
On June 13, 2019, the six inductees will be admitted to the Hall at the 50th annual Induction and Awards gala in New York.