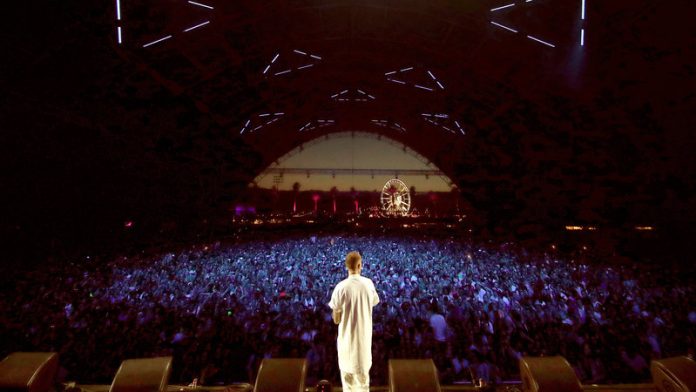 A coroner from The Los Angeles's Department of Medical Examination has declared that Mac Miller, born Malcolm James McCormick died from a drug overdose.
Mac Miller had a mix of fentanyl, ethanol and cocaine in his system when he died on September 7, 2018. His death was ruled as accidental. Mac Miller's death becomes one of a growing list of celebrity entertainers whose death had something to do with fentanyl. The list includes Prince, Lil Peep, Jay Bennett and Tom Petty.
Born on the 19th of January 2018, Mac Miller was found unresponsive in his home at 11600 block of Valleycrest Drive, Studio City. Mac Miller was pronounced dead on the scene after the authorities arrived.
On the day he died, Mac Miller was discovered unresponsive by his personal assistant in his bedroom. He was in a praying position with his face resting on his knees. There was blood coming out from one of his nostrils, and there was a 1/4 -inch abrasion on the bridge of his nose. His personal assistant then dialed 911.
On the nightstand, there was an empty bottle of alcohol. There were some prescription drugs in the bathroom, and the home contained pills like hydrocodone, oxycodone, Xanax, hydrocodone and Adderall. A rolled up $20 bill in his right pocket was found with white powdery residue, and the iPad in his studio at home also had the white powder residue on it. 2 baggies found in the home also contained the white powder.
The assistant explained to the police that Mac Miller had an ongoing battle with substance abuse. The assistant explained that in recent times, Mac Miller had been engaged in a lot of positive projects and he was often in a good mood of recent. But there were times when he slipped, and in those periods, he consumed these drugs. It was an ongoing battle for Mac Miller to stay sober. Mac Miller's mother also confirmed that her son was in good spirits of recent.
T.J Jordan, who is the assistant director of the Tennessee Bureau of Investigation spoke in a news conference where he explained that the mixture of cocaine with fentanyl is now being consumed more than ever before. It is a deadly mix that could take one's life away. The combination of drugs was what led to Mac Miller's death.
A tribute concert was held for Mac Miller at The Greek Theatre in Los Angeles. Collaborators and friends were at the concert to pay respect to him. Performers at the concert include Travis Scott, John Mayer and Chance the Rapper. Sales from the concert went to The Mac Miller Circles Fund which is a charity that was established in his name by his family. The Charity was established to provide resources, programming, and opportunities to youths from underserved communities so that they could attain their full potential in community building and arts.
Mac Miller was in a two-year relationship with pop singer, Ariana Grande. But their relationship ended as a result of his substance abuse.