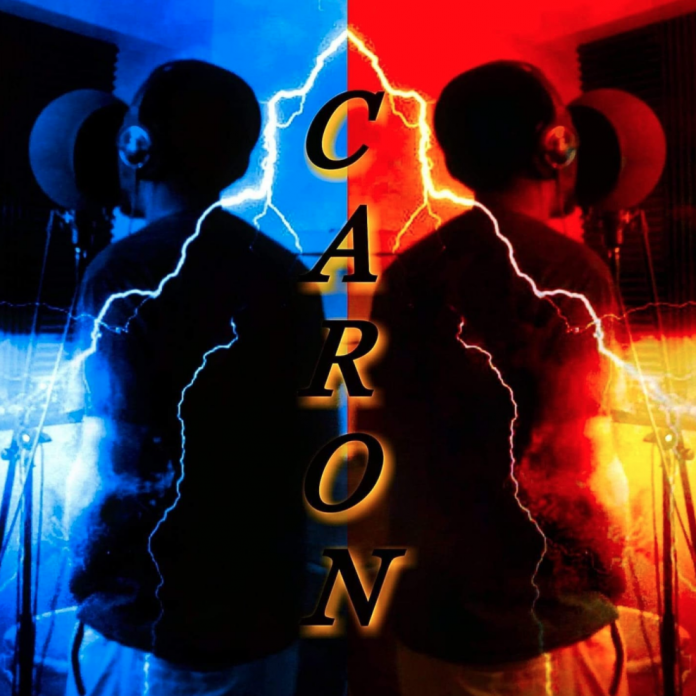 Music is a constant in everyday living. It is everywhere; it is the alarm tone on the phone, the beeping of the microwave oven, the background noise on the elevator, and it is in TV commercials. Simply put, it is everywhere, but while it is just a part of day-to-day living for most, it is an ever-present entity for those who make a career of it and aspire to be known in the music industry.
Up-and-coming rap artist Caron AKA Ronnie was born Timothy Caron Jordan Kirksey Lanier. Born in Cambridge, Massachusetts, and raised in the 978 Area of Lawrence and Lowell, he grew up in a household full of music. With an exceptionally skilled musician as his father, he and his nine other siblings were constantly exposed to music since infancy. His father was also the one to teach him his musical skills of singing and playing the keyboard. 
He discovered the vast opportunities for self-expression with the hip-hop genre of music when he was 10 years of age. Inspired by artists he looked up to, he started practicing right after. The foundations of Caron's remarkable musical style then started to be built as early as that age. Initially, he delved into the world of music for the fun of it, but he later realized that he could aim higher and reach greater heights through his craft, and he began seriously writing and making music in 2019 with the goal of achieving stardom.
There began his quest for more exposure. Already with streams reaching the thousands on his Spotify artist page, it is impressive considering that his earliest tracks were released in 2020. His most popular songs are "Bounce" and "Touchdown," with thousands of streams each.
On the 24th of February this year, he released his first Ep on Spotify with the title  Change composed of four title tracks.  The first track is "I Got Heart (Intro)" and has been produced as a music video by 1iVisuals on Youtube. 
With his existing tracks well-received by his fans, many are expecting that he will soon produce more quality content in the future. That may not come for quite some time yet, considering that his latest single was released only in May 2020. Entitled One Life, it features a thumbnail saying, "No one sees what you do, even when they do," referring to the injustices in today's society.
Caron hopes that his music will touch the hearts and minds of all races, considering that he writes his songs with the intent of inclusivity in mind. He is not competitive by nature and is not interested in competing with his co-artists. Instead of competition, he prefers that each artist would view another as motivation to do better. Aside from wanting to inspire his co-artists, he wants to inspire his fans as well, with the message, "Giving up isn't an option".
Family and friends have expressed their admiration of his strong work ethic and unpredictable creativity. They all have high hopes on Caron and expect that in due time, his hard work and vision will flourish.
For more information on Caron AKA Ronnie, check out his Spotify profile and YouTube channel Caron aka Ronnie .