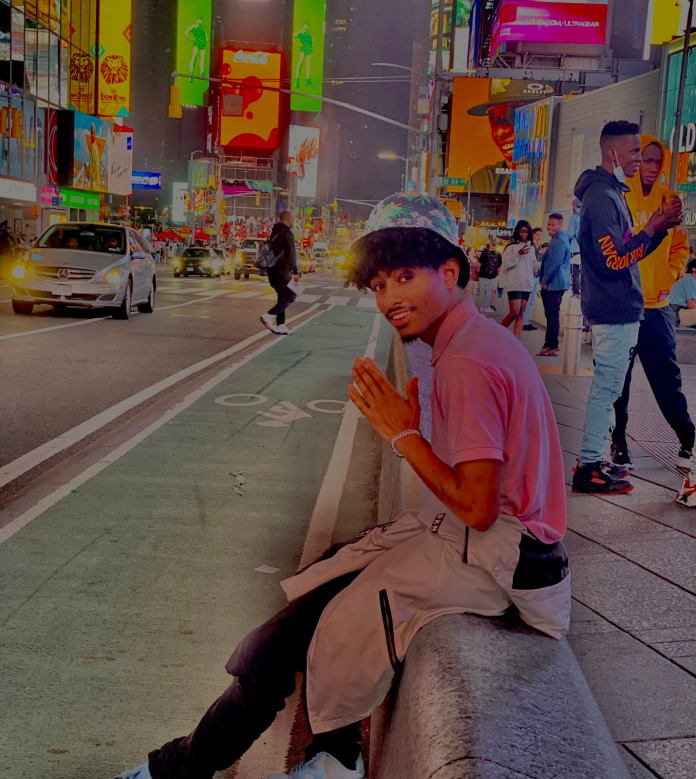 For young artist Imran, music is not just something you listen to. It is something you create. Music is a lifestyle. It is his passion, and he is only starting his journey to reach his dreams.
The self-made song artist, also known as YoungDrip, discovered his drive for creating music at an early age. This developed, even more, when he started to do freestyle singing exercises with his friends FatSam and Mighty Husam. At seventeen years old, Imran dropped his first song, "Secrets." When he turned eighteen years old, he started traveling around different states, such as Philadelphia, Atlanta, and New York, to perform songs. A year later, he decided to make a life-changing decision. He decided to pursue his dream of having a music career.
Imran has released several songs on his Youtube channel. Some of his released songs are "Feel Me," "Talk to Me," featuring FatSam and Carlos, "Pull Up," "Hope," and "Real Time," featuring Oy Legacy. Recently, the official music video for "Pull Up" has also been released on his channel. 
His music style is one that will remind listeners of Canadian singer, The Weekend. This is especially true for his latest released song "Real Time" as it features a contemporary R&B and Pop music style with a similar feel to several songs from The Weekend. This is not surprising considering that Imran's greatest inspiration for his dream in the music industry is The Weekend himself. The idea of being signed by The Weekend is what pushes this aspiring artist to continue working hard in order to pursue his dreams. 
What sets him apart from other vocalists is his ability to switch his vocals to different levels, skillfully. He has an ear for catchy tunes with just the right rhythm. While he is well-aware of his flaws as a singer and as a music creator, he does not view these as a threat or a weakness to his music career. He sees his shortcomings as a motivation to do better in singing and creating music. Indeed, his most significant competition is not other artists but himself. He constantly strives to be a better version of himself day by day. 
Imran is also keen on fighting against any form of discrimination, whether in the music industry or outside of it. As someone who has Ethiopian roots and as a Muslim, he calls for equality in the treatment of everyone regardless of their race and religion. This advocacy is truly courageous and inspiring for such a young artist like Imran. Seeing an artist use his voice not only to sing but also to speak against racism is very rare.
His love for music and his determination to reach his goals in life keep him on the move in making more songs and working with more talented artists. With many more lessons in life to learn, this young but promising artist is definitely on his way to success. 
To know more about Imran and his music, visit his page here.