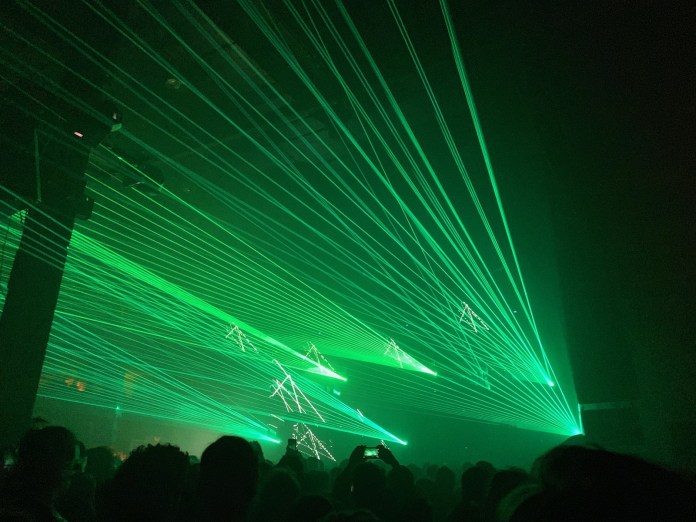 Aphex Twin has only played 3 shows in the US in the past 10 years, so you can imagine how big this was for his fans. This legend of a producer played in New York City at Avant Gardener, and will also perform at Coachella.
As for the show in NYC, here's what brooklynvegan had on it:
He went on around 11 PM last night and played a 90 minute set with an awesomely trippy light show that included stuff from the '90s up through his most recent album, Syro, and unreleased material. The crowd was very into it, and part of Aphex Twin's visuals included projecting audience members' faces onto the video monitors on stage. Sensory overload. Richard D James didn't say a word the whole night, not that anyone expected him to, but he did come back right after his intense set to give the crowd a thumbs up.
Click HERE to see footage of the performance.