YG PLUS and Gracenote to Bring K-POP to Fans around the World
Gracenote and YG PLUS to make all K-POP music more searchable and discoverable on global and regional streaming music platforms and services
The music group has finally started breaking the US market in a big way. Gracenote and Korean music management company YG PLUS are leading the charge by making K-POP more accessible on streaming music services worldwide. With the launch of Gracenote Global Music Data in Korea, regional streaming music services, including YG PLUS' partner 'NAVER music' will now have the ability to deliver next-generation digital music experiences focused on advanced search, discovery and personalization.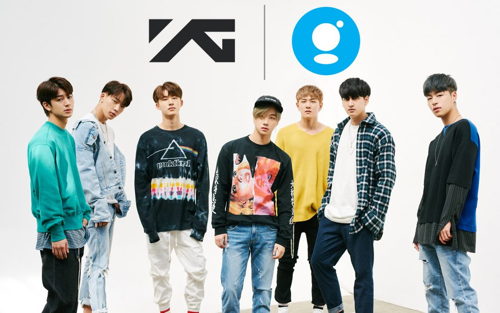 As K-POP continues to gain popularity internationally, YG PLUS will work with Gracenote to standardize all Korean Pop Music with the critical descriptive information required to support today's playlist-based business models. In addition, YG PLUS will apply Gracenote's best-in-class machine learning algorithms to extract key musical attributes, such as mood and tempo, from the entire K-POP catalog to help broaden the genre's reach and appeal in international music markets.
YG PLUS will apply Gracenote music descriptors such as genre, mood, era, origin, tempo and artist language to all of the country's popular music to deliver deeper music intelligence to international streaming services. Additionally, Gracenote will help draw associations among K-POP artists by connecting to artist collaborations and name variants, enabling better search across a sea of artist releases, collaborations, remixes and live recordings.