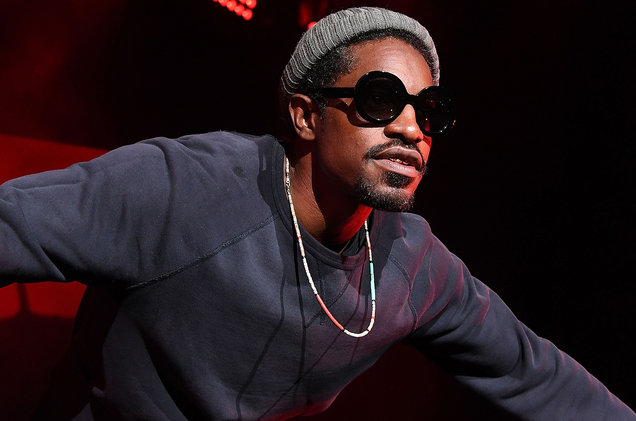 Paras Griffin/Getty Images
Andre 3000 performs onstage at 2016 ONE Musicfest at Lakewood Amphitheatre on Sept. 10, 2016 in Atlanta.
Andre 3000 is hitting the big screen in the spring, starring with Robert Pattinson in the upcoming sci-fi thriller, High Life. On Wednesday (Jan. 16), A24 released the film's intense first trailer.
"We're scum. Trash. Refuse that didn't fit into the system until someone had the bright idea of recycling us to serve science," Pattinson says in the trailer, setting the futuristic scene in which he and Andre play death row inmates whose sentences are a one-way trip to a black hole.
High Life premiered at TIFF last year, but is out in theaters on April 12. See the trailer below.