It's no accident that when Sony Global was looking for a professional recording studio to record one of their artist, Arch Audio Records ("Arch Audio") was their top choice. Arch Audio is not just known for the quality of their gear. They are also known for being able to produce and record commercially viable projects of all genres in a relaxing and creative environment.
From helping aspiring artists to create the perfect demo, to working on full projects with more established music industry icons such as Rock N' Roll Hall of Fame Member Willie Kitchens, Arch Audio is no longer the best kept secret in a city that has been aptly nicknamed "Scenic City."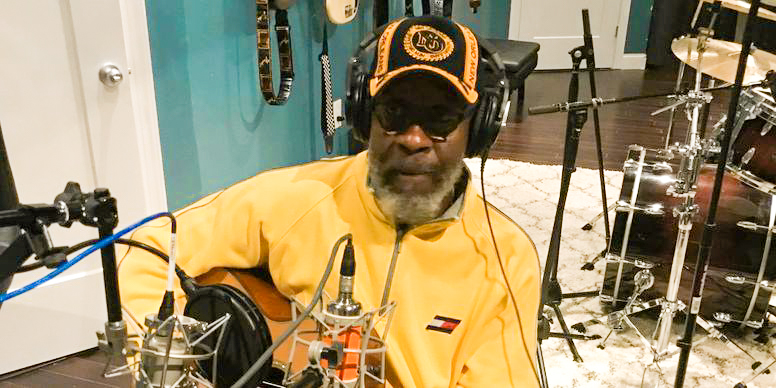 Based in Chattanooga, Tennessee, Arch Audio has established itself as one of the premiere recording studios in the Southeast. While cities like Chattanooga rarely have a professional recording facility of this caliber, the vision for Arch Audio was to provide artists with an opportunity to produce and record their records in a world-class recording studio without having to pay over-the-top prices.
At the center of the facility sits the Neve Genesys Black which is one of the most coveted consoles for professional recording studios worldwide. The quest to provide their clients with superior sound quality has catapulted Arch Audio into the same league as Capital Records and other premiere recording studios around the globe.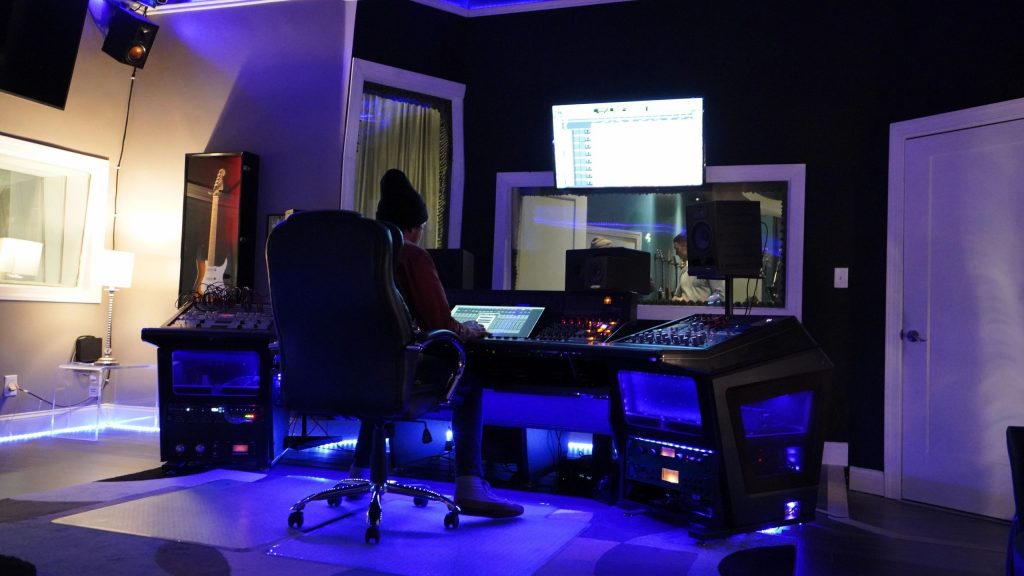 Apart from having a state-of-the-art recording console, Arch Audio has also assembled one of the most extensive pro-mic collections in the United States that can only usually be found in the larger high-profile studios in Nashville, Atlanta, New York, and Los Angeles. With their arsenal of top-line gear and an acoustically designed/tuned recording environment, Arch Audio checks all of the boxes for the discretionary recording artist looking to produce and record the highest quality of music possible.
At the helm of Arch Audio is owner/producer/engineer Mark Hutchinson. With over 33 years of audio engineering experience he operates a highly organized and polished operation that consistently provides Arch Audio clients with the most creative, soothing, and quality atmosphere to fully express themselves musically while capturing the highest commercially viable work product possible. Mark has expressed that the studio wouldn't have achieved a high level of success if it wasn't for the Arch Audio dream team, which is comprised of five of the most experienced audio engineers and producers that he could find in the region.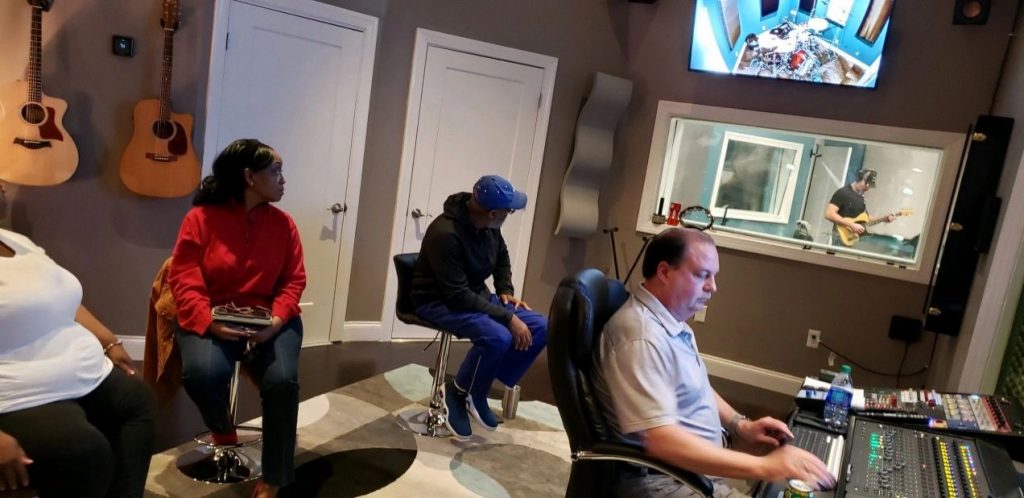 In addition to having best-in-class recording gear and staff, Arch Audio is equipped with the following rooms within their recording facility:
Tracking Room A – spacious tracking room featuring a Yamaha C7 Concert Grand piano and multiple acoustic, electrical, and bass guitars for client use
Tracking Room B – large room featuring a Hammond B3 Organ
Tracking Room C – large live room used for practicing vocals and drums
ISO Booth – specifically designed for recording vocals and amp isolations
Control Room – spacious centralized control room which houses the Neve Genesys Black console
Lounge/Green Room – a private, creative and inviting atmosphere for clients to write and relax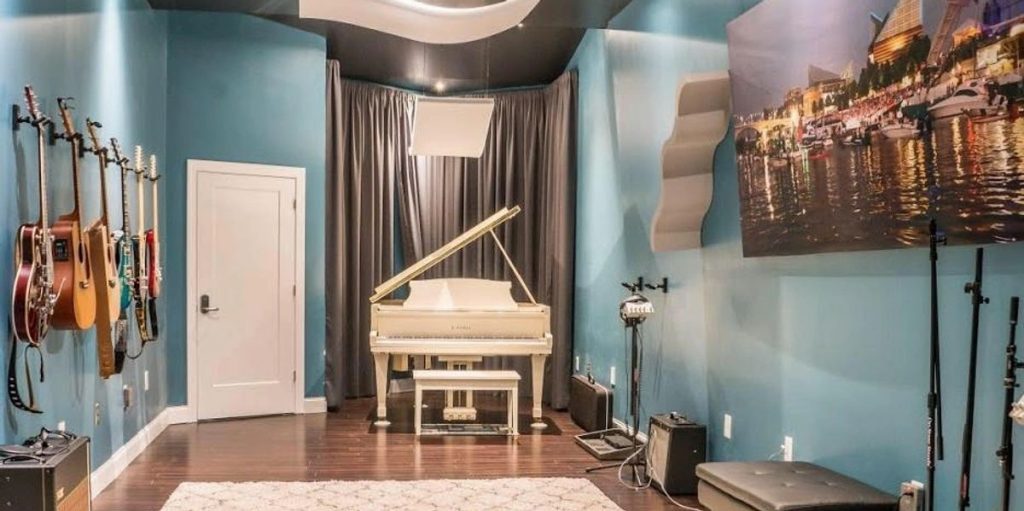 By incorporating world-class equipment and pushing beyond industry standards for commercially viable recordings, Arch Audio has consistently served its customers by providing them with the best sound and experience available in a professional recording studio. It's no wonder that Arch Audio has quickly become a prominent name in the music industry. In fact, the the Arch Audio "experience" is so compelling, that the studio is being featured in an upcoming documentary.
You can learn more about Arch Audio by visiting their website or social media by clicking on the links below:
Website: www.archaudio.net
Instagram: https://www.instagram.com/archaudiorecords/
Facebook: https://www.facebook.com/archaudiorecords
To inquire about production and recording services:
mark@archaudio.net / 423.333.0490