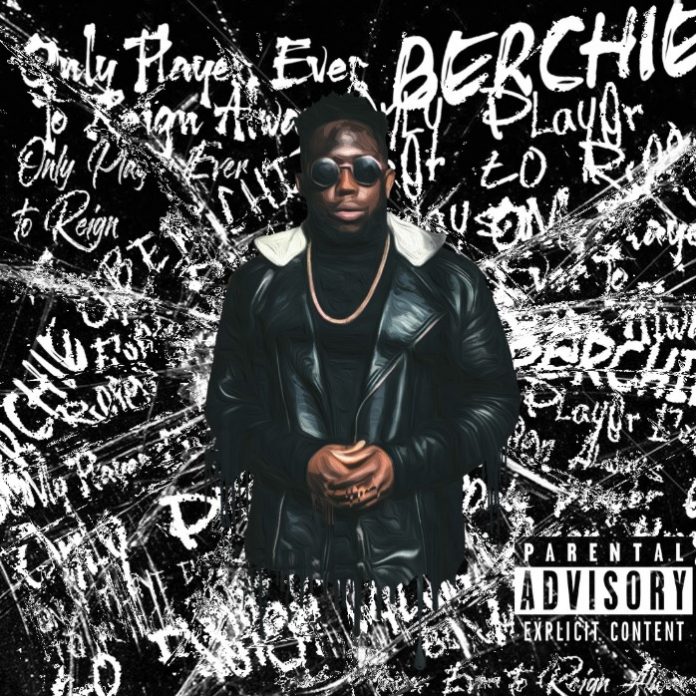 Getting to know Paapa-Berchie Berko, most known as Berchie, is like finding a new song online and keeping it to yourself because you don't want anyone else to hear it. Until you wake up one day and find out everyone else is already listening to it too.
After making waves on Tiktok and Instagram when his song Hometown went viral for a social media challenge called #hometownchallenge, his songs seem to be everywhere and have since grown recognition online.
The first time you hear his songs you'll be intrigued by what you'll find out. You'll want to listen some more, studying every track, until later on, you realize you've been listening to his entire mixtape for hours. It's normal, who would want to miss out on Berchie? Beautiful classical melodies combined with his dense flows and mad hip-hop beats. More than that, he conveys his emotions in his own unique way, which will leave the listener astounded and feeling good. 
He first burst onto the scene by releasing his first single Dreams and followed with The Throne and So Bad ft. Naim from his EP Be Blessed, two short months later. He has currently dropped his sophomore mixtape, O.P.E.R.A., which features hit singles such as TiDal Wave, Hi Lo, and Hometown. 
This Crofton newcomer is going viral for his authentic yet intriguing sound unlike any other. His sound is a mixture of afro and Cali beats, classical and hip-hop merges, rock, and opera. With musical influences which include Tupac, Travis Scott, Notorious B.I.G., Kendrick Lamar, H.E.R., Meek Mill, Lucky Day, Rhianna, Masego, SIR, Ty Dolla Sign, Kehlani, and J.
Looking back, Berchie knew he was meant for something greater than he could ever imagine. He was fortunate enough to receive vocal classes throughout high school. He sang in church and school choirs and, in acapella groups and national competitions. All of which encouraged him to develop his talent. His mother knew he was gifted with a beautiful singing voice when he sang on stage for the first time at the age of 4. 
In 2015, he performed at New York City's Carnegie Hall for being one of the performers for The Honors Performance Series, where out of 10,000 nominations, he was selected as one of approximately 500 finalists. It was created to showcase accomplished individual high school performers on an international level by allowing them to study under master conductors and perform in New York.
Shortly after, Berchie received a scholarship at UNC-Chapel Hill. The more he sang in college, the more he realized he wanted to make his own music. Today, as a senior double majoring in exercise and sports science and music, he pursued releasing his own music while also performing in local artists showcase nights. 
Today, aside from social media fame, Berchie has built a following that is looking forward to seeing him make it big. And it's no surprise if he will. His songs reflect unmatched artistry, vocal prowess, and relatability that record labels shouldn't miss out on.