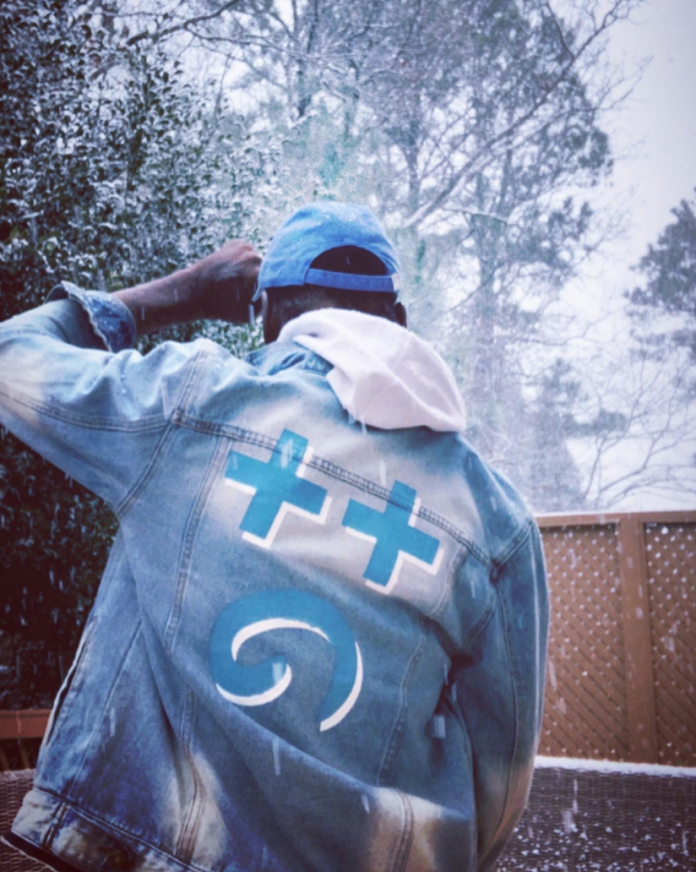 The music and entertainment industry is no innocent when it comes to holding their aspirants and established authorities to certain standards. Artists who fit conventional images still manage to trump over those who don't and countless hopefuls have found themselves unable to translate their personal and professional visions into reality because they do not fit the mold. Rising rapper Cooli Highh hopes to break the norms by establishing himself at the forefront of the music scene even with his flaws and imperfections.
This multifaceted artist from San Diego, California is currently making waves with his distinctive artistry and inspiring story. His tale of survival is one for the books and how he fared afterward would come to serve as the fuel behind his drive to succeed in the highly competitive and selective music scene.
When he was three, Cooli Highh was kidnapped and burned alive. It was a miracle he made it and every day, he is reminded by his fateful win against death because of his scars. Although they are a reminder of a past almost anyone would like to forget, the marks that are present on his skin have become a badge for him. Armed with these scars, he is going head to head against an industry that overemphasizes beauty and aesthetics.
"Nobody is supposed to be flawed like me in music. I want to break that stereotype. It doesn't matter what you look like or what happened to you. It's only a part of you and your story," Cooli Highh shares, delving into the motivation behind the lengths he goes through to make a name for himself. So far, his purpose-driven endeavors, along with his passion for music and genuine love for what he does, have allowed him to create a unique standing in the music scene and he plans to bank on his arsenal of skills to solidify his position in the coming years.  
Drawing influence from Curren$y, ATCQ, Andre 3000, Jay Z, Fab, Juelz Santana, Jimmi Hendrix, The Rap Goats, and more, this go-getter takes pride in his signature sound, which has distinguished him from a plethora of other artists at the get-go. He boasts a discography whose every track speaks of who Cooli Highh is as an artist adamant about letting his individuality and artistry shine. 
Cooli Highh, the creative behind the phenomena track "Road To Fame," is setting his eyes on reaching greater heights in the industry. In the future, he sees himself evolving into one of the best independent songwriters in the music scene. Moreover, this multi-talented figure also plans to leave a mark as a comedian, scriptwriter, and more. His newest project, "9Hrs Hosted by DJ VIP," is out now. 
At the core of his music is the desire to stand in support of those who think that they are alone. In line with this, Cooli Highh aims to drive home the point that a person's past does not make up who they are and cannot dictate the trajectory of their future. With his courage in baring his soul and telling his tale to listeners worldwide, he wishes to be the type of artist that can inspire others to be brave, as well. 
Learn more about Cooli Highh by visiting his Spotify page.