24 year old Walker Wilson's interest in music began at a very young age. According to his parents, he was singing and mimicking the radio before he could even walk. By 5th grade he had been in several church choirs and went on to sing in the Mississippi All State Choir. He picked up the guitar at around 12 years old, but just like most kids that age, he put it down shortly after. At 15 he picked it back up after watching a documentary on The Eagles. After many hours of practice, Walker slowly began to sing and play simultaneously. He played his first live gig when he was 19 as an acoustic opener for one of his friends who had a band that played around town.
At the beginning of 2020 Walker graduated from a technical college with a degree in Machine Tool Technology and went on to start a career as a CNC Machinist. He planned on working his way up as a machinist and making a lifelong career in that line of work. While he was working his 40 hours a week in the machine shop Monday through Thursday, he was playing shows on Fridays and Saturdays. Slowly but surely Walker began to dislike his career in the machine shop more and more while his love for playing music grew. He saved up enough money to move to Nashville in June of 2021 to pursue a career as an artist. Walker currently resides in Nashville, where he write as much as he can and plays shows almost every weekend. He just released his first single "Little Less Here" which is now available on all streaming platforms and he aspires to release more songs this year.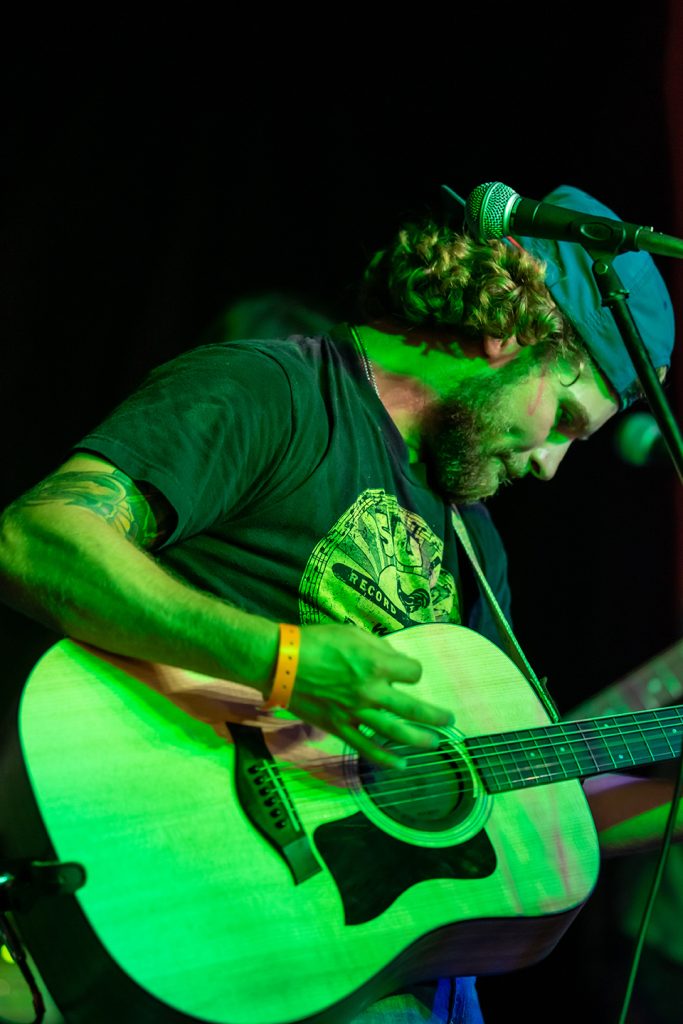 Music Industry Weekly sat down with the talented and hardworking Walker Wilson to learn more about his musical influences and the single that he recently released.
MIW: Who are your major influences?
Walker: Lynyrd Skynyrd, Whiskey Myers, Luke Combs, Chris Stapleton.
MIW: What genre of music do you consider your work to be?
Walker: Country/ Southern Rock
MIW: Are you signed to a record label? If so, tell us about your label.
Walker: I'm currently not signed, but I've been in talks with executives at Parabolic Records. They seem really interested in working with me and I love their creativity and friendly approach to partnering with their artists.
MIW: Where have you performed?
Walker: Rick's Cafe, Cotton Eyed Joes, 2 Doors Down. 
MIW: Have you worked with any other notable artists? If so, who?
Walker: I haven't yet, but I'm looking forward to it.
MIW: What is your favorite part about the music industry? Your least favorite? Why?
Walker: My favorite part about the music industry is the limitless opportunities and the ability to express yourself creatively. It's almost like there are no rules or boundaries. The only thing holding you back is yourself.
My least favorite part has to be the drastic decrease in artist pay from major music platforms due to monthly subscription services rather than fans purchasing songs directly.
MIW: What advice would you have for someone wanting to follow in your footsteps?
Walker: Be prepared to work harder than you ever have in your life. 
MIW: What is your message to the world?
Walker: My message to the world is simple. Find something you love and invest your life into it. We only get one ride on this big floating rock so why play it safe – take a risk and chase your dreams.
MIW: What is the name of the single you just released?
Walker: Little Less Here.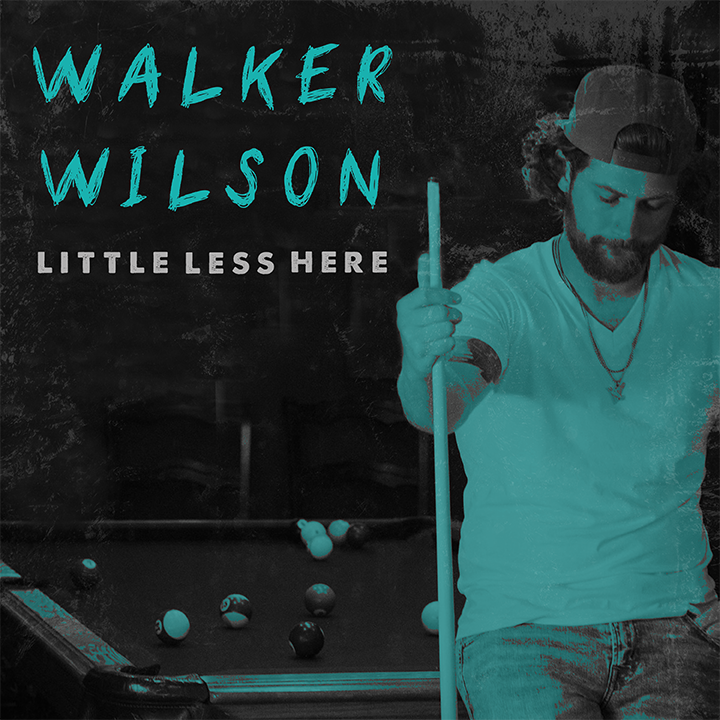 MIW: Do you have any upcoming shows?
Walker: March 5th at Steele's Dive in Tupelo, MS
MIW: How can our readers connect with you on social media or learn more about you?
Walker: They can connect with me on any of my social media channels:
Instagram: @walkerwilsonmusic
Facebook: Walker Wilson Music 
Youtube: Walker Wilson Music 
My single "Little Less Here" is also available on all streaming platforms.