Music Industry Weekly is proud to announce its strategic partnership with Parabolic Records, a new and emerging record label that is currently in its pre launch phase. The label was formed by two music industry veterans and tech entrepreneurs, Chris "Shmiddy" Schmidt, and Mark Hutchinson. Both are respected business professionals and entrepreneurs who have each built multi-million dollar businesses. Their friendship of over a decade and mutual passion for music and helping artists was the catalyst for forming Parabolic Records.
Mark owns Arch Audio Recording Studio which is the premiere recording studio and production house in the Southeast. He initially started out owning a live sound and music promotion company that produced live events across the nation. He currently also owns Blueline Solutions, which is a law enforcement technology company operating nationwide. His technology is seen at many school zones across the country and his 360 cameras have been used by law enforcement around the world. His 360 body-cams can also be seen in television series' such as "SWAT" and "NCIS."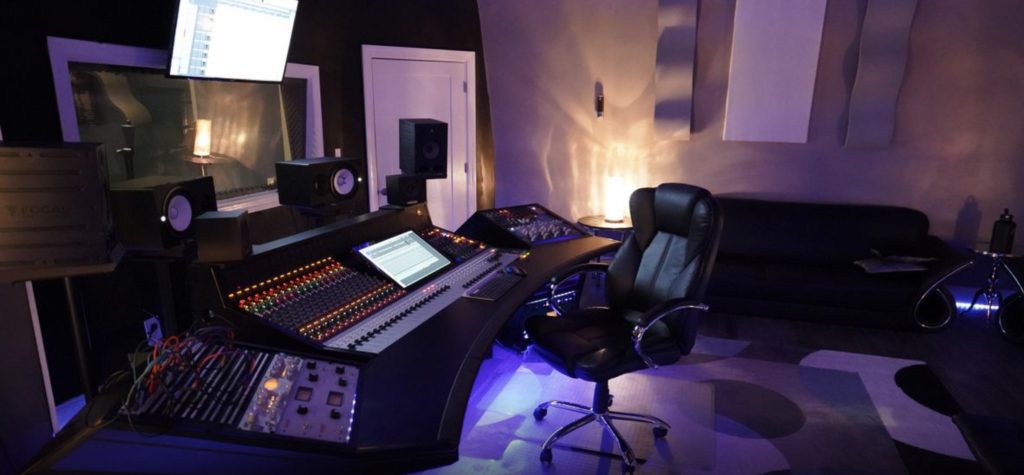 Shmiddy is an executive with a 2 billion dollar lifestyle company, attorney, and entrepreneur. His companies have helped record labels market and promote their artists for over two decades. He also owns www.VeriSong.com, which is an online company that helps producers and songwriters register and protect their songs. As an entertainment, media, and business attorney, he has worked with Billboard and Grammy award winning producers and songwriters, the likes of which have produced and written chart-topping songs for the biggest names in the music industry.
Parabolic Records plans to use the strategic partnerships that Mark and Shmiddy have developed throughout their two decades of experience in the music industry to help their partner-artists reach new heights. They have already started to work on a project with Cash Money Producer "Mr. Beatz" (Birdman, Lil Wayne, Brisco, Mack Maine, Lil Twist, Kevin Rudolf, Trina, Bow Wow) at Arch Audio Recording Studio. "Bringing notable producers like Mr. Beatz into the studio to work with talented artists is the reason why we launched Parabolic Records," says Mark. "We want to partner with artists who have potential to be global stars, and we have the experience, connections, and resources to make that happen."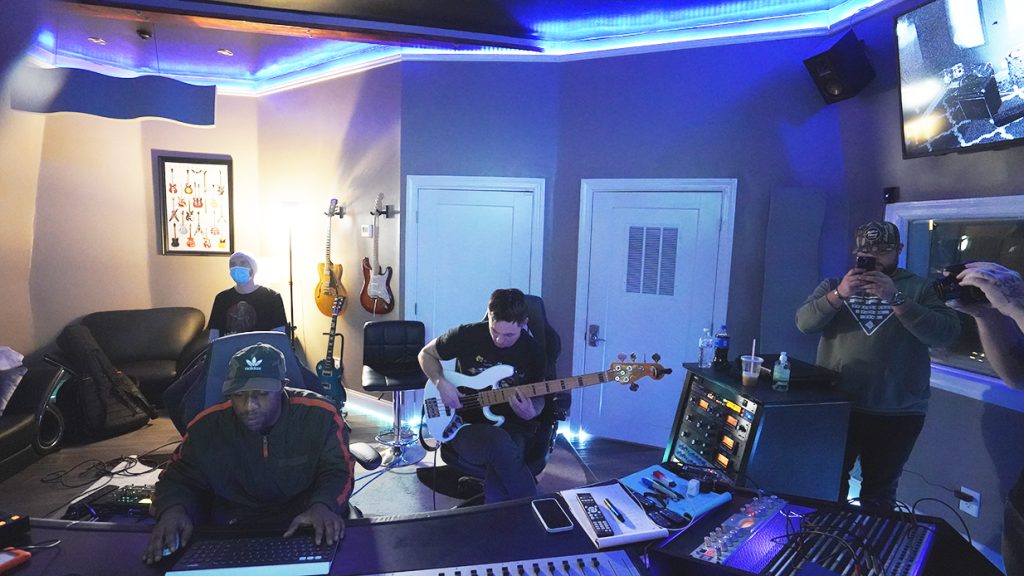 The dynamic duo aspires to help artists by partnering with them to create commercially viable music with some of the biggest producers and songwriters in the world. As expected, they are also making a play for the Metaverse using Mark's 360 technology (that he owns several patents on), coupled with Shmiddy's branding savvy and connections with long-time friend and business associate Scott Hansen of Digital Thunderdome, who is an award winning music video producer and director. Music lovers will not only be able to enjoy Parabolic Recording artists on terrestrial radio, satellite, streaming services, and online platforms, but they will also be able to engage in immersive VR experiences and even interact with their favorite artists in the metaverse. Live events using 360 Camera Technology will give fans an opportunity to experience concerts by Parabolic Recording artists live from anywhere around the globe.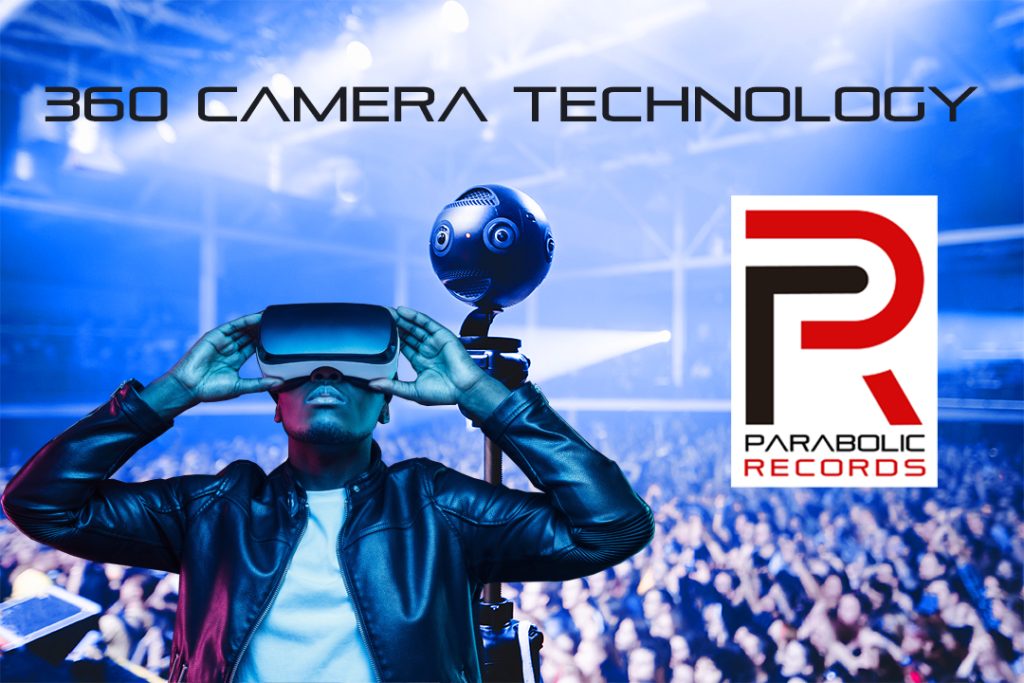 When visiting the Parabolic Records website, it's unmistakable that the new label is taking its new endeavor seriously. Visitors are immediately awestruck by a spinning 3D animated Parabolic Records logo (soon to be NFT art) along with the words "Your Future, Your Music." It is apparent that they are sending a clear message to the masses that this is a record label intending to give music lovers and alike what they want to hear. "We intend to create incredible music with Parabolic Recording artists that fans will want to listen to over and over again," stated Shmiddy. "There are so many talented artists out there that just need the right songs and production to help get them get heard through all of the noise that's out there – we created Parabolic Records to do just that."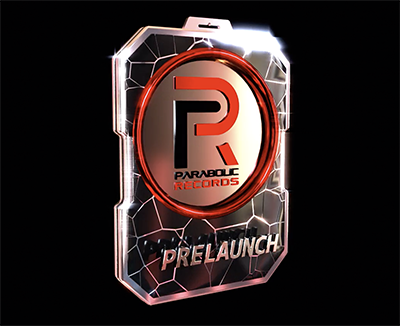 The strategic partnership between Music Industry Weekly and Parabolic Records is the first of its kind, and MIW is excited to have a front row seat to see history in the making. The future is bright for this new and promising record label with two partners who not only have deep rooted connections in the music industry, but who also have a firm grip on technological advancements coupled with a firm understanding of emerging music business models that will continue to shape the future of music as we know it.
Visit Parabolic records at: www.ParabolicRecords.com
Visit Arch Audio Recording Studio at: www.ArchAudio.net
Visit VeriSong at: www.VeriSong.com
For media relations, email: media@parabolicrecords.com