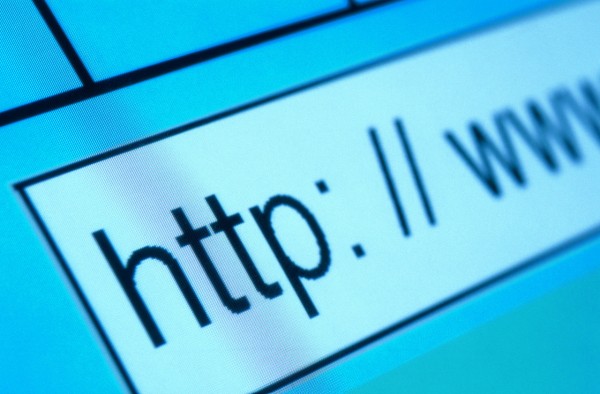 This is the age of the Indy artist doing it all on his own without the backing of major labels and a team of people pushing your agenda. As an Indy artist, you have to do everything yourself and fortunately, with Google, you have at your fingertips a host of incredible resources and websites that can help you out in your journey. Whatever your needs may be, be it distribution, presence or marketing, the internet is here to serve you. Here is a list of websites that will definitely be useful for you in your independent journey:
Distribution Websites:
These are websites where you can distribute your content. You don't need the backing of a major label to get your music on iTunes, Spotify, Google Play, Apple Music or Tidal. You can do this on your won. The websites below will assist you in doing this and ensure you get your income for your hard work, each website has its own terms and conditions so be sure to read them carefully.
TuneCore www.tunecore.com
CD Baby www.cdbaby.com
DistroKid www.distrokid.com
SoundCloud www.soundcloud.com
Bandcamp www.bandcamp.com
Audiomack www.audiomack.com
BitTorrent Now now.bt.co
RIV www.rivnow.com
Mixtape Distribution
DatPiff www.datpiff.com
Spinrilla www.spinrilla.com
Mixtape Monkey www.mixtapemonkey.com
Streaming and Analytics: If you want to have detailed information on the demographic that is listening to your music and engaging with your content, you need these websites to help you out:
NextBigSound www.nextbigsound.com
Spotify for Artists artists.spotify.com
Apple Music for Artists artists.apple.com
Shazam for Artists www.shazam.com/artists
SoundCloud Pro www.soundcloud.com/pro
Pandora AMP amp.pandora.com
Rights, Licensing and Royalties
When you have your music out there and you have it copyrighted, every single time it gets played, you as the artist should get paid for it regardless of where that is. It could be at a bar or at a major service such as Spotify. Music distributors like CD Baby, TuneCore and DistroKid a large chunk of the money for you but you can still get more out there. These websites below will help you get yours:
ASCAP www.ascap.com
BMI www.bmi.com
SESAC www.sesac.com
SoundExchange www.soundexchange.com
SongTrust www.songtrust.com
Submit your music to blogs
You can also send your music to blogs or make use of services that link you to journalists and DJs. A lot of these services will also give you feedback on your music:
SubmitHub www.submithub.com
HumanHuman www.humanhuman.com/campaigns
Emusician www.emusician.com/advisor
Fluence www.fluence.io
StoryAmp www.storyamp.com
Create your own website
You need a website in your journey and it is a crucial tool to have in this digital age. This is a place where you upload all of your music, sell merchandise and give fans an insight into your personality and your brand. Websites are easy to leverage as soon as you have the funds to make it happen:
Squarespace www.squarespace.com
Wix www.wix.com
Weebly www.weebly.com
Performance Opportunities
You can also get bookings for shows and festivals with certain services online. You don't have to go through booking managers and all their hassles. SonicBids is one excellent example of a site where you can get this done.
SonicBids www.sonicbids.com