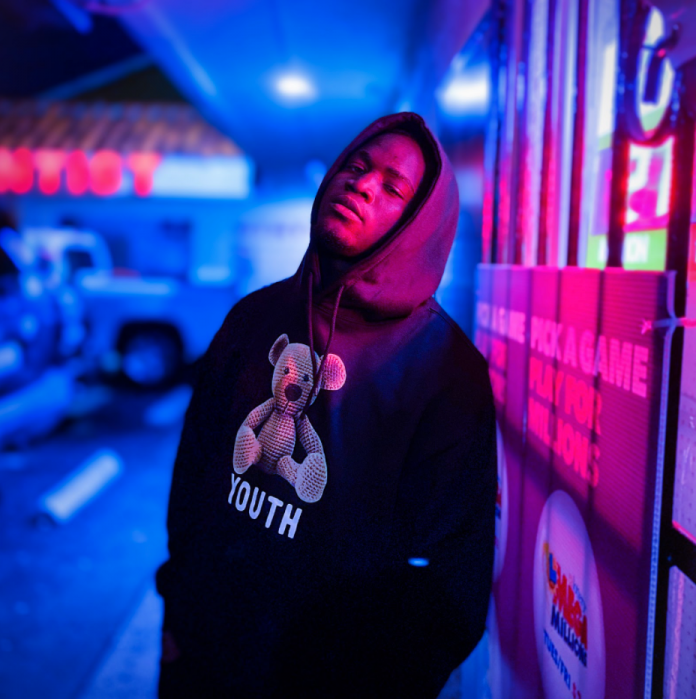 Yxrcima, born Somtochukwu Tony Maduka, developed an interest in music from an early age. He started doing music in 2013, and when he got to high school, his interest became stronger when he started watching music tutorials on YouTube. He watched videos on how to rap and record songs on his cell phone, and then later, he delved into music production. He started making his own beats and soon became a full-fledged hip-hop artist. He released his debut singles, "Green Light Red" and "Guala Baby," when he left Nigeria for Los Angeles, California.
These singles have given him some traction, and although critics have commended the high-energy vocals and production, Yxrcima still believes that his music career has not gotten the take-off that he wants. He released two other singles in 2020 titled "No Hook" and "Crossroads" which was then followed by an EP titled T.I.N.A.L.S, an acronym for THIS IS NOT A LOVE STORY.
Since the release of his EP, his profile has grown on both social media and streaming platforms. He has gained followers and more streams for his music. Now he wants to experiment with some new sounds. His Nigerian heritage gives him Afrobeat roots, and he has been exposed to hip-hop and Caribbean music; thus, he wants to blend it all. He aims to capture the attention of an audience that enjoys hip-hop with some diversity in the sounds.
He released an Afrobeat single titled "Marbella," which has some dancehall and heavy African influence. All his social media following is organic, and he hopes to keep it that way. According to him, "I want my fans and followers to love me for my music and because they feel connected to me through my music."
He recently released the music video for his single, "Crossroads," and the views have started increasing gradually. Yxrcima's strong suit is his melodic style of rapping and singing. He delivers excellent hooks for all his songs, and that has caught the attention of Philadelphia rapper PnB Rock, who currently follows Yxrcima and offers him guidance on how to handle his music career. His level of versatility makes him stand out from the competition.
Yxrcima has been an independent artist for years, and he intends to grow his brand organically till everyone can identify with him as their favorite musician. In his words, "I want to show that being independent in the music industry isn't a flaw. Running the show all by myself has motivated me to create my own brand. Yxrcima would be a worldwide brand in years to come because it stands as a symbol of hard work and greatness."
His five-year goal is to improve on his music and connect with the bigwigs in the industry so he can have access to opportunities. "I see myself coming up and also making it big in the music industry. And that is, without a doubt, I will achieve that through my hard work and dedication as an independent artist," he says.
Watch his latest music video here. Stream Yxrcima's music on Spotify and follow him on Instagram.