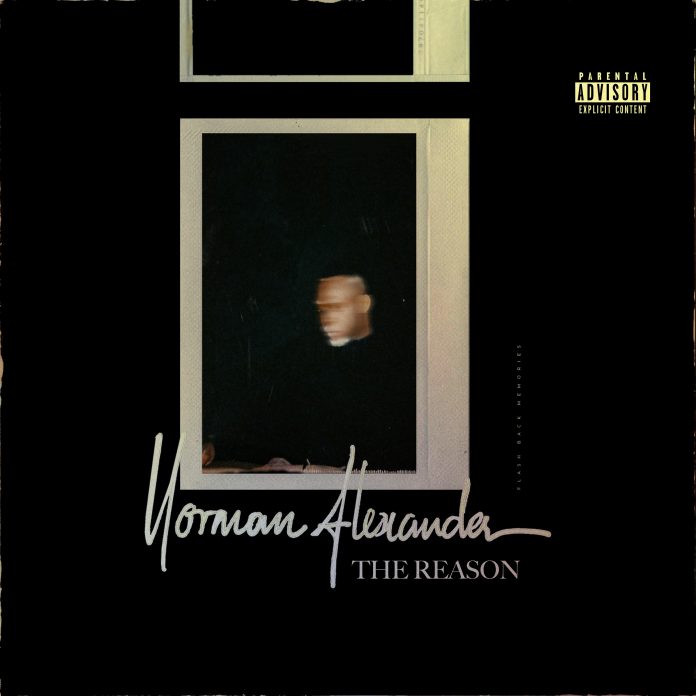 For those who fell in love with Norman Alexander's voice on "No Goodbyes," the return to his crooning voice is a treat on "The Reason." The new song, released under MLife Music Group, returns listeners to the deeply emotional realm of Norman Alexander for a whole new experience. 
The song itself takes you on a journey of the soul. He sings of a strained love and the regret of being that driving force. 
"What do you do when your heart is no longer numb,
And you feel every pain of the one that you wronged,
What do you do when your world burns down, and you're the reason"
The artist notes that the song was written in a moment of sorrow and pain. In turn, the emotions of the song are deep. Though the experience may have been emotionally demanding, he recognizes that it was a necessary process for the song to have such power. 
The words and the melody combine to create something not only heart-wrenching, but powerful. The message is suitably matched by the accompanying music video. 
Produced in collaboration with Eko Media Productions, the music video is a cinematic expression of Norman Alexander's powerful lyrics. The experience is broody yet delightful, energizing yet heartbreaking, and in a style that couldn't be duplicated by anyone other than Norman Alexander. The video reached a million views in just 12 days. 
Of his own lyrics, Norman Alexander says "It was like throwing myself into a sea full of waves." One listen through the song and the passion is awakened, and it's something he had to keep alive within himself to truly achieve. 
"I wanted to stay honest in my words and true to the story I was telling, so I forced myself to relive it over and over again."
This song marks his third single release through MLife Records.