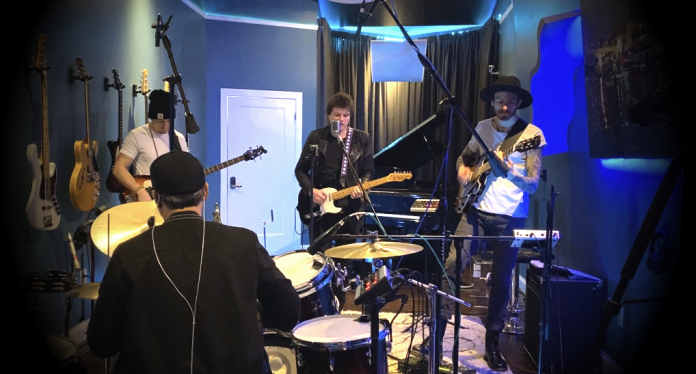 As the Metaverse continues to gain mass adoption as evidenced by over 200 million VR headsets being sold to date, content has become king in the wild west of the digital age. UK alternative rock artist Jonny Lucas has gained significant momentum in the real world over the past year garnering over a million streams on Spotify and hitting the airwaves on both US and UK radio stations.
Jonny recently partnered with Parabolic Records to shoot a 360 live video for his single "Buried in this Life" from his upcoming EP Out of the Ordinary (set to be released April 15th). The video shoot took place at Arch Audio Recording Studio in Chattanooga, TN with Parabolic Records' Co-Founder Mark Hutchinson at the helm of his studio's state of the art Neve Genesys Black console to capture a live recording of Jonny's stellar performance. The video will be released on YouTube and on other social media platforms that support 360 videos shortly after the drop of his single in April.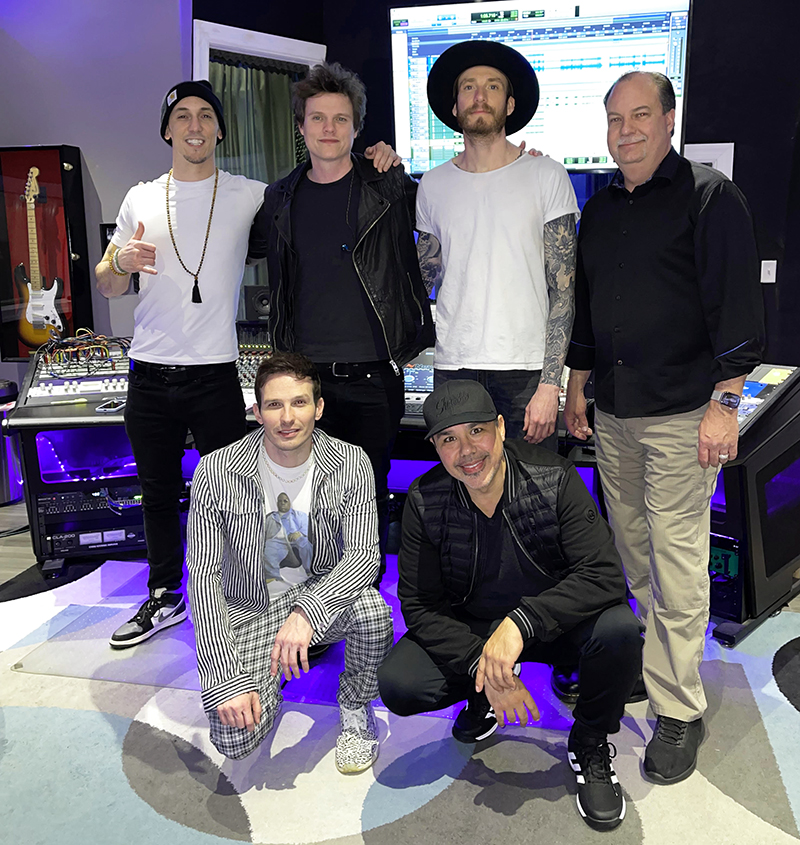 Following the 360 Video shoot at Arch, the team at Parabolic Records immediately went to work on Jonny's next video "Out of the Ordinary" (set to be released on July 8) which is also the title track for his EP. The video concept was a collaborative effort between Parabolic Records' Co-Founder Chris "Shmiddy" Schmidt and Jonny. With the music video concept in hand, Shmiddy called on his longtime friend Scott Hansen of Digital Thunderdome to produce and direct the video. Scott is an award winning producer and director with over 600 music videos (Corey Taylor, Yela Wolf, ADTR, Sevendust, Motionless in White, Willie Nelson, Animals As Leaders, Mayday Parade, Darkest Hour, White Chapel, Wu Tang Clan) and eight feature films under his belt. The music video production date is scheduled for March 14th and will be filmed in Atlanta, GA.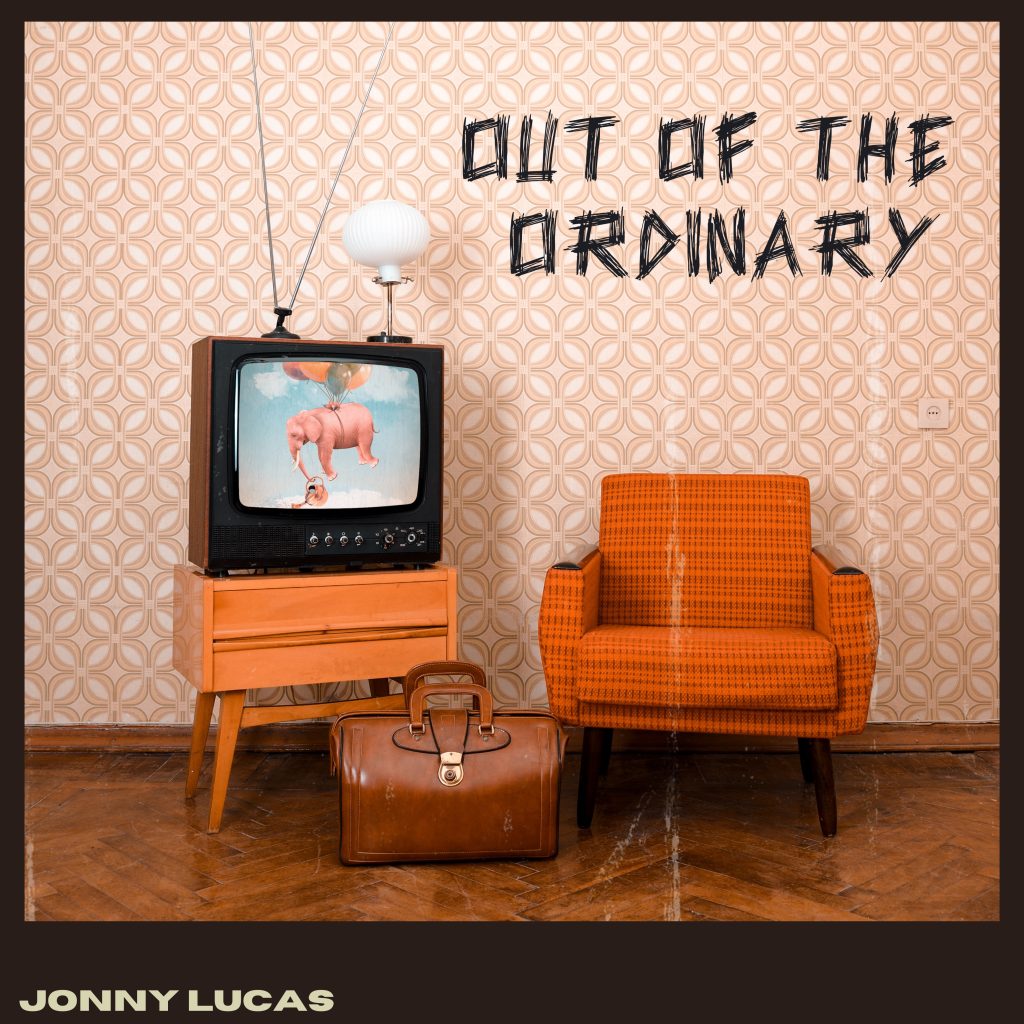 Even with all of the music industry buzz and growing momentum since joining forces, Jonny and Parabolic Records haven't lost sight of the fact that staying firmly grounded in the real world is important to the continuing growth of his existing fan base. While the Parabolic Records team will continue moving at light speed to bring Jonny and his music into the metaverse, fans in the real world will be able to see him perform live at the 2022 Walk Run Pedal Jamz Festival in Chattanooga, TN on April 30th. Jonny will be performing an hour set where fans will be able to hear all of the songs on his EP before it's official release date. 
Fans can connect with Jonny on Instagram @jonnylucasofficial
For media and booking information: www.parabolicrecords.com
Attend Jonny's next live event: www.walkrunpedaljamzfestival.com
More about Arch Audio Recording Studio: www.archaudio.net
More about Director/Producer Scott Hansen: https://www.scotthansenfilm.com/