Living in the 21st century, music artists have endless opportunities and space to promote their music on the Internet – through social media, streaming services, and online media outlets. However, it is necessary to stay relevant and feel what channels will help an artist to get noticed and grow its audience more than others, and it is something that is constantly changing. Except for Instagram, Spotify, SoundCloud and other platforms that are highly popular and oversaturated, there are more promising platforms to break into.
In this article, we will present three underrated platforms which deserve to receive attention and usage by music artists, based on numbers, statistics, and stories of success. These platforms are: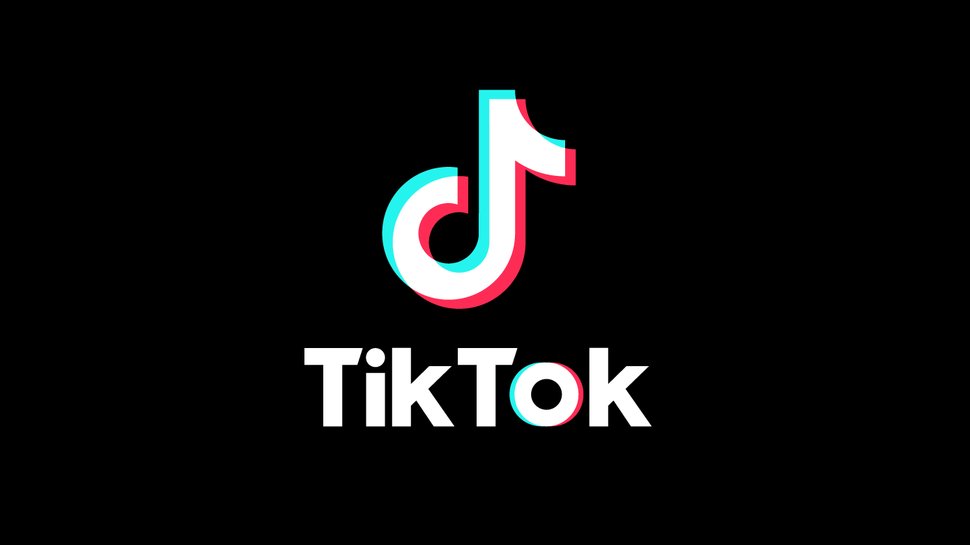 1. TikTok – Even though it seems like everyone has already heard about this social media platform, some people are still hesitant to start using it. The media has already reported how phenomenal the platform has become over the past several years. However, it can't be emphasized enough just how powerful this platform is for creatives who want to share their music with the world. While Instagram experiments with its algorithm, forcing artists to do something they don't necessarily want or need (3 posts per week to grow an audience, for example), TikTok makes everything much easier, pushing users' content not only to their followers but to others' feed. Nowadays, it is considered as the main social media channel for indie artists to build a huge following. TikTok alone has somewhat revolutionized the music industry, and this has been proven by a number of real stories. Such notable artists include Doja Cat, Umanbek, Kali Uchis, Megan Thee Stallion, Trevor Daniel and Olivia Rodrigo who all reached worldwide fame when their songs went mainstream on the platform, and users from all over the world started to feature them in their videos. Everyone knows "Say So" by Doja Cat – the song hit almost 786,000,000 streams on Spotify and became the most popular in Doja's catalogue.
Another extraordinary story is about "Roses" (Remix) by SAINt JHn & Imanbek  – it brought 1,344,053,004 streams to Imanbek, creating a sensation out of his remix, which led to his relocation from a dormitory in Kazakhstan to Los Angeles, collaborations with Rita Ora, Gunna, David Guetta and others, and a win of Grammy for "The Best Dance Song". What is more interesting in this story is that by creating the remix for a 5 year old song "Roses," Imanbek also brought attention to SAINt JHn, who currently has 19,000,000 monthly listeners on Spotify. The remix charted as No. 5 on the U.S. Billboard Hot 100 and No. 1 in the UK, which became the first time for SAINt JHn to appear in charts (except his collaboration with Beyoncé for "Brown Skin Girl" in 2019).
In 2020, the song that carried a lot of people through the pandemic was "Savage" by Megan Thee Stallion. Indeed, another absolute hit breakthrough via TikTok and was featured in 22,000,000 videos and streamed 308,614,578 times on Spotify. The track had such a success that even Beyoncé supported it, creating a remix. This song became the bridge for Megan to reach fame on an international level and led to her collaboration with Cardi B.
Moving to 2021, in the end of February, TikTok's users discovered another singer to make a wildly famous star – Kali Uchis. Her half-Spanish, half-English song "telepatía" is the most streamed track in her catalogue so far, having 381,599,271 streams on Spotify.
In order to prove why TikTok should be used by artists, consider the number of Instagram users versus TikTok users:
According to the numbers, TikTok's audience is only 70% of Instagram's users, which means that the platform has more space and air for creators to be pushed through the algorithm, having lower competition in comparison with Instagram. Moreover, since TikTok is the platform that specializes only in videos and pushes it even if a user doesn't really want it, it is safe to say that there is a group of people (all over the world) that prefer to watch others' content rather than participate and upload their own, which means that music artists have more eyes looking at them and less content to compete with.
As the stories have proven, it doesn't matter if an artist is established or not – on TikTok anyone can become famous. 2020 was a year of prosperity for the platform and it keeps bringing new artists into the music industry. While it's not too late, artists should use the chance to register on the platform and start pushing their music there – especially because there are a lot of music creatives that still haven't adjusted and switch over to TikTok. Use the opportunity while it is not as oversaturated as Instagram.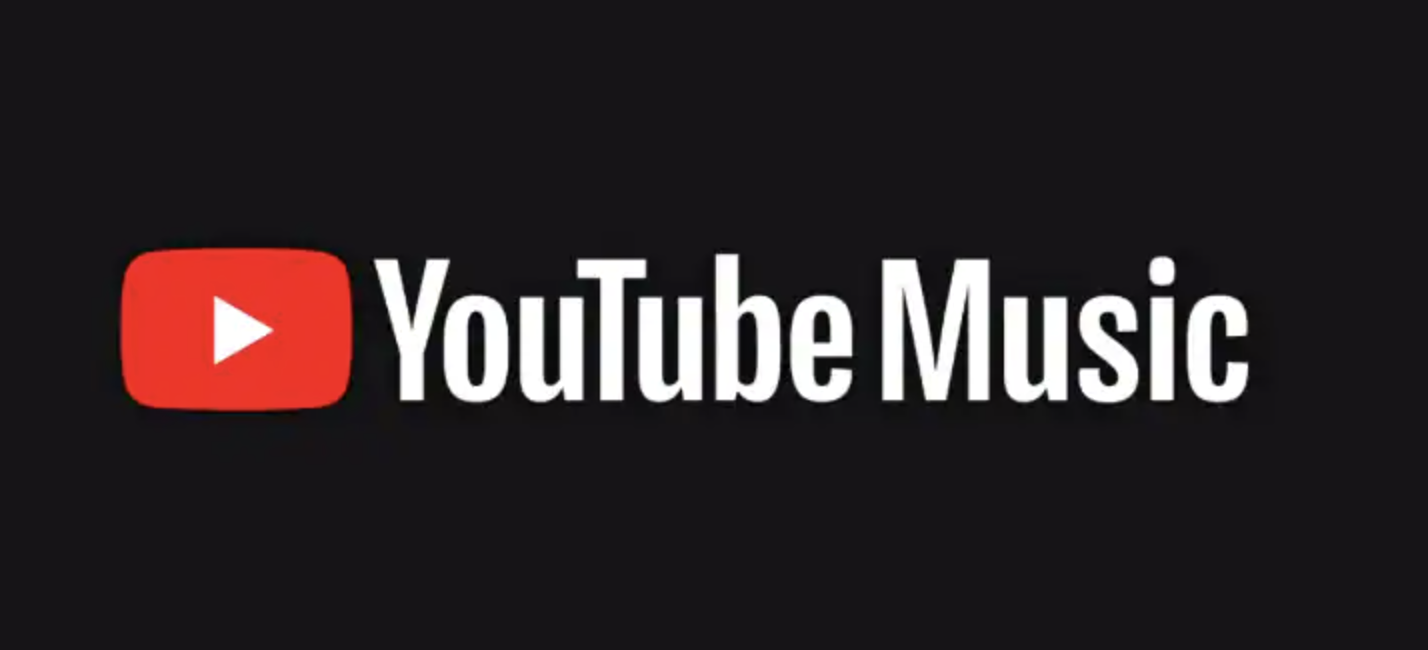 2. YouTube Music – No one talks about YouTube Music, mostly naming Spotify and Apple Music as the main channel for streaming and searching for new artists. However, this can prove to be a big mistake for creatives. Artists should never forget the platform that was there before all the streaming services existed – not only was YouTube the place for videos, it was also a space for finding new faces. Now when mainly all music video premieres go out on YouTube, (and streaming services can do nothing about it) YouTube goes deeper, seriously expanding YouTube Music, hoping to dethroning Spotify. YouTube's Global Head of Music, Lyor Cohen, announced that YouTube Music is currently the fastest-growing streaming service according to the payments within the platform provided to the music industry via advertising and subscription revenue to the tune of approximately $4 billion dollars. For the record, Spotify's royalty payment hit 5 billion dollars in 2020.

For an upcoming artist, right now is the perfect time to jump in on the opportunity before everyone else starts and it will be too late. Moreover, remember the artists who got recognized, starting via YouTube when streaming services already became a thing – The Weeknd broke through with his miraculous anonymous account created in 2011; Alan Walker posted his music for other people to use it as copyrighted-free tracks; Ed Sheeran uploaded his live performances and started to build his fanbase; Charlie Puth used to sing covers on famous songs on YouTube until he was noticed by Ellen DeGeneres and eventually got signed to her record label; last but not least, Shawn Mendes used the same formula as Charlie Puth – he made covers of songs by Justin Bieber, Ed Sheeran and others, gained supporters and started to move forward on publishing his own songs, which led him to years of climbing to the top and receiving 37,306,264 monthly listeners on Spotify.

There is yet one more reason to put your attention on YouTube Music though. Spotify and Apple Music are the most popular streaming services which have millions of subscribers all over the world, and some people can think that this is their leverage. However, it is necessary to look at it from another angle. Let's compare the number of Spotify's, Apple Music's and YouTube Music's subscribers below:
According to the numbers, YouTube Music has only 8% of Spotify's number of subscribers and 41% of Apple Music. The Verge states that Spotify has 1.2 million artists with over 1,000 listeners (which doesn't represent all artists on Spotify but gives an approximate number), which means that the number of artists posting their music on YouTube Music logically should be much less. Here comes the main advantage of the platform – fewer competitors and more space to be explored for an artist.
YouTube Music has a big potential, which is shown in YouTube's financial report and a fast-growing number of subscriptions. Therefore, it's a great opportunity for an artist to get in on "the trend" before it becomes mainstream.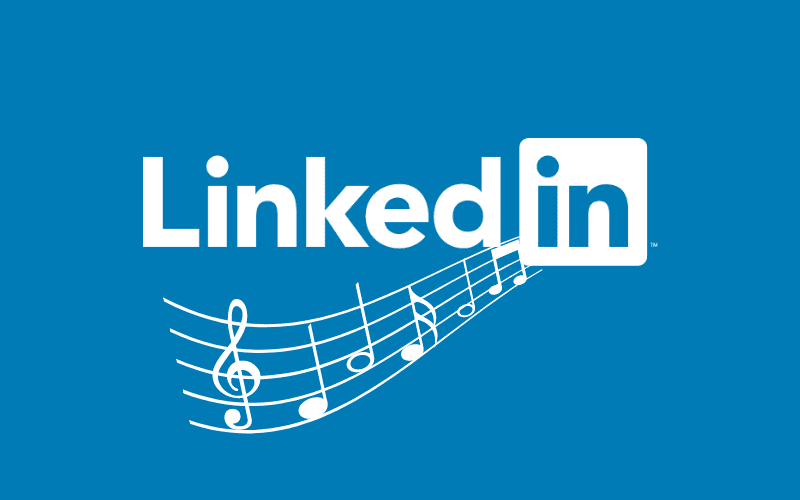 3. LinkedIn – This may seem like the most unexpected platform for promoting music – but it's a place where an artist can be noticed by an A&R scout or an artist manager. LinkedIn is an ideal space to connect with professionals from the music industry and other artists. Moreover, some of the music executives actively post tips and tricks for young artists about how to grow a fanbase, submit music to labels, and more. After all, it's not necessary to network with scouts and managers only – there are plenty of people from the industry who would like to check out and support an artist's music, consequently becoming a fan. Think about it as a portfolio, where an artist can share his or her projects with other professionals and network about future opportunities.

Isabella Bedoya, ex-Head of A&R at Trend Def (distributed by Sony Music) not only gives her advice on LinkedIn, but also creates virtual networking events and performs at virtual panels, which can be another exciting opportunity for artists to learn, connect and shine a light on themselves and their music. Producers such as Dale Reynolds, who is signed to Beatstars and Sony Music Publishing and worked on the song "Delusions of Grandeur" by Scrim (which received 3,204,574 streams on Spotify), periodically looks for new artists to work with and posts about it on LinkedIn.

It's necessary to review the numbers to prove the point about LinkedIn efficiency. Let's compare how many users Facebook, Instagram and LinkedIn have:
Firstly, the difference in numbers is massive and shows that the number of LinkedIn users contain only 24.2% of Facebook's number of users and 69% of Instagram. There is no need to analyze the numbers to see that Instagram and Facebook are the platforms where an artist will have much fewer chances to build a fanbase due to the oversaturation the market. Lots of users on a platform is a good thing, but not if there are too many of them.
Secondly, Instagram and Facebook do not have limiting visions like LinkedIn does – while on LinkedIn an artist can easily find music professionals using its specific search tool, connect with them and discuss business, not every music professional who is open to that on LinkedIn is ready to connect with upcoming artists on Instagram and Facebook since they can use it as their personal social media for family and friends only.
As it can be seen above, LinkedIn is full of people from the music industry who are ready to help, talk, connect, work together, and share links for different opportunities. The platform can look too professional at first for pushing an artist's music, but if artists think strategically about their presence on LinkedIn and analyze how to present themselves, it can give a significant lift to an artist career. Every industry is about networking and connections. This is especially true in the music industry – and LinkedIn is the perfect place for it.
According to all of the facts, numbers, statistics, and information mentioned above, it is highly advised that artists seriously consider the usage of such platforms as TikTok, YouTube Music and LinkedIn if they aren't already using them.
While Instagram stopped helping artists long ago to grow an audience and get discovered by other people due to its constantly changing algorithm, TikTok seems to be the biggest contender in helping artists share their music even in light of how mainstream it has become.
There is no question that Spotify is the most popular streaming service in the world. The challenge is that it has become oversaturated with countless artists trying to break through. Apple Music has the same problem, in addition to the fact that it does not have any system of pushing the music of newer aspiring artists (in comparison with Spotify). YouTube Music's reports show steady growth and a promising future, which makes it a great streaming service for young music creatives to hop on now before it got too crowded.
While Twitter and Facebook are the type of social media that is not considered as a space for professional presentation and is more about people's thoughts and personal life (which is literally used all over the globe) these platforms make it hard for artists to connect with people from the music industry, to get noticed, or to collaborate. LinkedIn was created exactly for this purpose and is not widely used and accepted by music creatives due to complications in understating how to use it as an artist, which is another distinct advantage.
There is no doubt that being a music artist in the 21st century opens a lot of different opportunities to promote music, especially digitally. There is also no doubt that in order to get noticed and make an artist's dream come true, they should stay active and relevant on every popular social media platform. But the most important thing in this age is the necessity to stay proactive and stay on top of popular platforms, and hopping on the new ones before everyone else finds these "hidden gems." Either way, being vigilant and willing to think outside of the box will open tons of opportunities for an artist who is willing to put in the work and carve their own path to success.
---
REFERENCES:

Bain, K. (2021, March 19). Imanbek on How His Improbable Grammy Win Has Made Him 'The Son of Kazakhstan'. In Billboard. Retrieved from https://www.billboard.com/articles/news/dance/9543528/imanbek-interview-grammy-kazakhstan/

Carman, A. (2021, March 18). Spotify says over 13,000 artists' catalogs earned at least $50K in royalties last year. In The Verge. Retrieved from https://www.theverge.com/2021/3/18/22336087/spotify-loud-clear-website-launch-pay-artists-streaming-royalities

Company Info. (n.d.). In Spotify. Retrieved from https://newsroom.spotify.com/company-info/

Curry, D. (2021, August 16). Apple Statistics (2021). In Business of Apps. Retrieved from https://www.businessofapps.com/data/apple-statistics/

Deville, C. (2020, June 15). Four Years And One Remix Later, SAINt JHN's "Roses" Is A Global Smash. In Stereogum. Retrieved from https://www.stereogum.com/2087518/saint-jhn-roses/columns/the-week-in-pop/

Enberg, J. (2020, December 8). Global Instagram Users 2020. In EMarketer. Retrieved from https://www.emarketer.com/content/global-instagram-users-2020

Iqbal, M. (2021, July 6). Facebook Revenue and Usage Statistics (2021). In Business of Apps. Retrieved from https://www.businessofapps.com/data/facebook-statistics/

Iqbal, M. (2021, July 5). LinkedIn Usage and Revenue Statistics (2021). In Business of Apps. Retrieved from https://www.businessofapps.com/data/linkedin-statistics/

King, A. (2020, October 30). YouTube Says It Has 30 Million Premium and Music Subscribers. In Digital Music News. Retrieved from https://www.digitalmusicnews.com/2020/10/30/youtube-music-subscribers-2020/

Lee, B. (2020, April 23). How Tik Tok is revolutionising the music industry. In theboar. Retrieved from https://theboar.org/2020/04/tik-tok-influence-on-music/

Sherman, A. (2020, August 24). TikTok reveals detailed user numbers for the first time. In CNBC. Retrieved from https://www.cnbc.com/2020/08/24/tiktok-reveals-us-global-user-growth-numbers-for-first-time.html

Stassen, M. (2021, June 3). LYOR COHEN: YOUTUBE MUSIC IS 'THE FASTEST GROWING SUBSCRIPTION SERVICE OUT THERE'. In Music Business Worldwide. Retrieved from https://www.musicbusinessworldwide.com/lyor-cohen-youtube-music-is-the-fastest-growing-subscription-service-out-there/

Spotify Reports First Quarter 2021 Earnings (2021, April 28). In Spotify. Retrieved from https://newsroom.spotify.com/2021-04-28/spotify-reports-first-quarter-2021-earnings/

TikTok 'has given new artists a chance'. (2020, September 11). In BBC. Retrieved from https://www.bbc.com/news/newsbeat-54059334