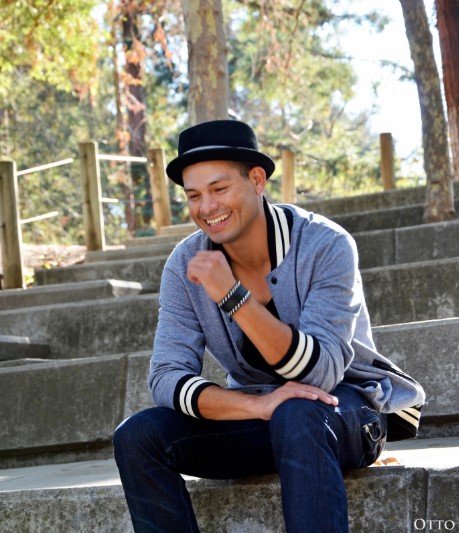 When pop music starts playing, it's easy to tell that you're listening to pop, and we can't help but go with the beat or sing to a catchy tune. However, it takes someone exceptionally talented and entertaining to move you and completely pull you in. Xavier Toscano is a name that continues to stay on a fast track to a much more significant presence in the music industry, so much so that he has already achieved global success. Writing lyrics and making his own melodies is Xavier's ultimate passion, and he ensures his performances leave a lasting impression on his audience each time.
More specifically, Xavier is most passionate about pop music, and he believes that it is the ultimate soundtrack of our lives. If you haven't yet realized, hearing a snippet of your favorite pop song would always jog a video clip of the past in your mind. Throughout Xavier's career, he harnesses the power of music in his work to make any event memorable while giving the audience a great heck of a time.
Xavier's music is best described as enthusiastic dance-urban pop bursting with energy and influenced by Top 40 radio and video. With his perfect formula of love for EDM, rap, rock, reggae, and R&B, together with his dancing ability, he produces an invigorating stage show guaranteed to excite his audience.
All types of media have featured his work. Five songs from his album Feels So Good were used on the popular show Keeping Up with the Kardashians, and some of his other songs have been presented on MTV, on Video Jukeboxes internationally, and other national video shows.
On top of his musical abilities, he has a strong acting background which landed him collaborations with conglomerates for national commercials. His portfolio includes Nextel, NASCAR, Sony PlayStation, and many others.
It seems that just about every type of media has featured Xavier's music. His songs can be streamed on Spotify, Pandora, and iHeartRadio. And from having his songs played in all 50 states by major brands, his work has also catered to prominent clients in the likes of Red Bull, Pop Chips, Supercuts, Versace, and many others. His songs have also been played at 24 Hour Fitness locations and Foot Locker stores across the United States.
Xavier's other show locations include the Disneyland Hotel in Trafalgar Square in London, in front of the US Capitol Building in Washington DC, and hundreds more. He has opened for major recording artists, private events, and major festivals.
Xavier has made the cover of Outword Magazine in Sacramento, California, and was featured on several other reputable publications, all listed on his website. But undeniably, his talent is way past local fame. Xavier is thankful for his worldwide success, having performed across the United States and Europe, and continues his journey to dominate the local entertainment industry.
You can contact and know more about Xavier Toscano through his website, Instagram, YouTube, and Facebook pages.