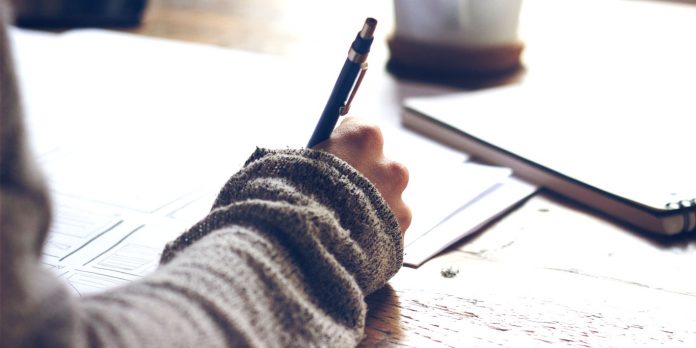 1. Add It To Your Website: Add it to your press page, your press kit, your homepage, etc. Make sure that this feature is visible for all of your viewers to see.

2. Share On Social Media: You will always get the most feedback on social media – especially Facebook.

3. Thank The Blogger: Send a quick message thanking them for their time. You will want to maintain these relationships as they are important for future work. If it's a well-crafted feature, compliment the writer on a well-written article.

4. Use It: Use the blog review or interview to get you your next one! A write-up on a decent blog can open a lot of doors. A good feature on a prestigious blog can do even more!

Sidenote: No matter what you do, don't give up! It might seem pointless to reach out to 20 blogs only to hear back from 1, but it all counts and the more media coverage you get, the more will come. Good luck!