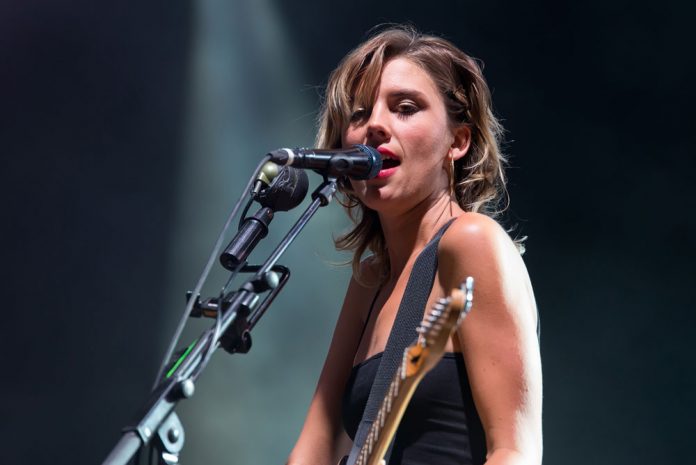 The music business has transformed right before our eyes and the internet has created a level playing field for all stakeholders and artists to skip all middle men and go directly to consumers. However this means that we now have competition like none we have seen before. The big labels still take a large percentage of the market accounting for about 80% of industry revenue but still you now have various means with which you can build a self-sustained career in music.
We interviewed experts in the music field from booking agents to distribution and management for their own advice to the independent artist and these are some of the things they have to say:
<blockquote>"Every artist needs a strong team around them. Just because an artist is independent, it doesn't mean they have to do it all by themselves. Look for people who you can trust, who understand the vision, and most importantly, who can do the job! You can work with your family and friends as long as they are accountable for the responsibilities given. Having a solid team going into any situation, especially when signing with a major, is a huge leverage, because you've already built that safety net, that foundation for yourself."</blockquote>
—<em>Julie Rene Tran, Founder of </em><strong><em>All the Best Media</em></strong>
<strong>Define your own success.</strong>
A lot of independent artist fall into the wrong notion of trying to compete with all the label artist who have a lot more resources and machinery behind them. You don't have to do this. In reality they are two separate playing fields and the most important thing you can do for yourself is to set your own success goals. Do not set the bar based on someone who is on another playing field. Just focus on what you are doing and celebrate your own achievements and scale up appropriately.
<strong>Don't rush your releases.</strong>
You need to have a structured plan on how you are releasing your singles. Don't rush into releasing it all at once with the hope that one of them will become a hit. There is so much competition online for ranking and placement and it is vital that you have a structured and detailed plan going forward. Study the internet game and see what people are doing to get higher ranking and try to see how you can model your online activity to mirror theirs in ways that suit you.
<strong>Don't rush into signing a deal.</strong>
It can be very tempting to jump on any deal that is eventually placed in front of you after spending so much time, energy and resources to get to where you are. But it is vitally important that you carefully analyze every deal placed in front of you and see if it is the best thing for you in the long run. You must understand your value to be able to adequately make an informed decision. It will be in your best interest to seek advice from your lawyers, older veterans in the music business and trusted confidants.