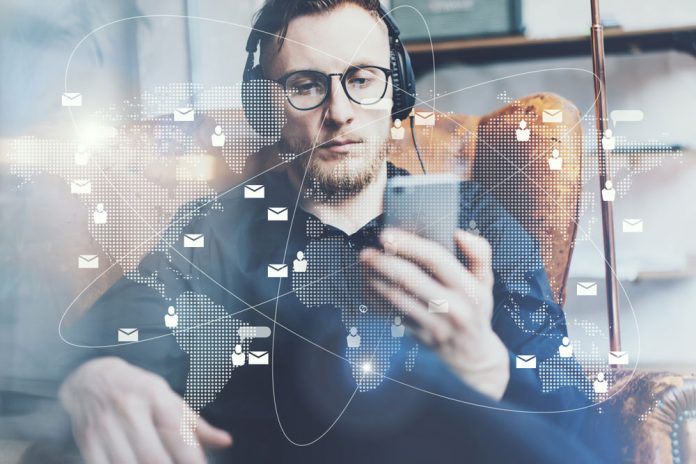 The advancements in technology have been a great help for entrepreneurs across all industries and the music business has also felt the disruptive impact immensely. The old model of the music business was that an artists would have to find a means to land a record deal before he can gain any access to the market. But today with the advent of digital technology, a lot of business savvy musical talents all around the globe are making it happen on their own.
Paul Pacifico, CEO of the Association of Independent Music (AIM), says:
"Artists today are pretty much by definition music entrepreneurs and owner-operated companies, building their businesses and their brands. For them, technology has been the principle driver, reducing the barriers to entry in terms of lower costs and the democratization of industry supply chain resources, such as production equipment and support services." The thing a lot of musical entrepreneurs currently lack is mainly funding and the under capitalization of music businesses is very obvious now at all levels but that will soon be a thing of the past. "The reality for any startup, in any sector, is working smart, boxing clever, and making best use of available resources," says Pacifico. "What's encouraging is that in Europe we are seeing the green shoots of an independent capital market in the music industry, with strong interest from one or two of the larger European investment funds whose expertise is in IP investment. They haven't historically done music, but want to start that conversation of 'what if?'"
Until such time when music entrepreneurs are moving clever and getting reasonable results and outputs, KOLARS is a band based in California made up of husband and wife Rob Kolar who is the writer, singer and producer. Music is transcending into a myriad of genres.